Summer is in full swing, and there's no better time to explore the vibrant city of Los Angeles! From the glitz and glamour of Hollywood to the laid-back beach vibes, this city has something for everyone. If you're looking for the top things to do in Los Angeles this August, we've got you covered. Whether you're a local or a visitor, these unforgettable experiences will make your summer truly special.
Hike to the Hollywood Sign: Start your adventure by hiking up to the world-famous Hollywood Sign. The views from the top are simply breathtaking, and it's a great way to get some exercise while immersing yourself in the movie magic.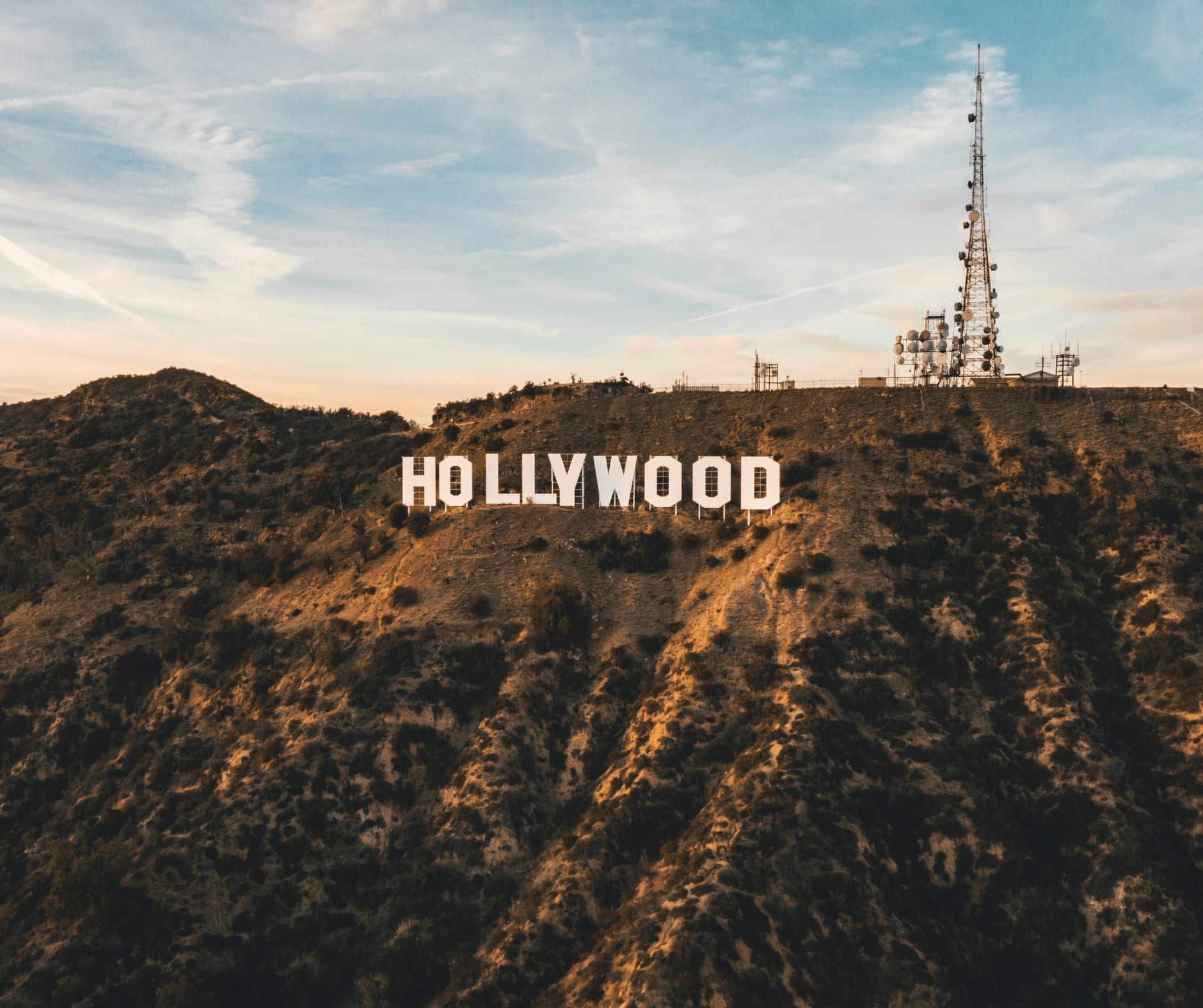 Explore Griffith Observatory: After the hike, head to Griffith Observatory to catch a glimpse of the stars, both celestial and Hollywood celebrities. This iconic landmark offers stunning views of the city and a chance to learn about the universe.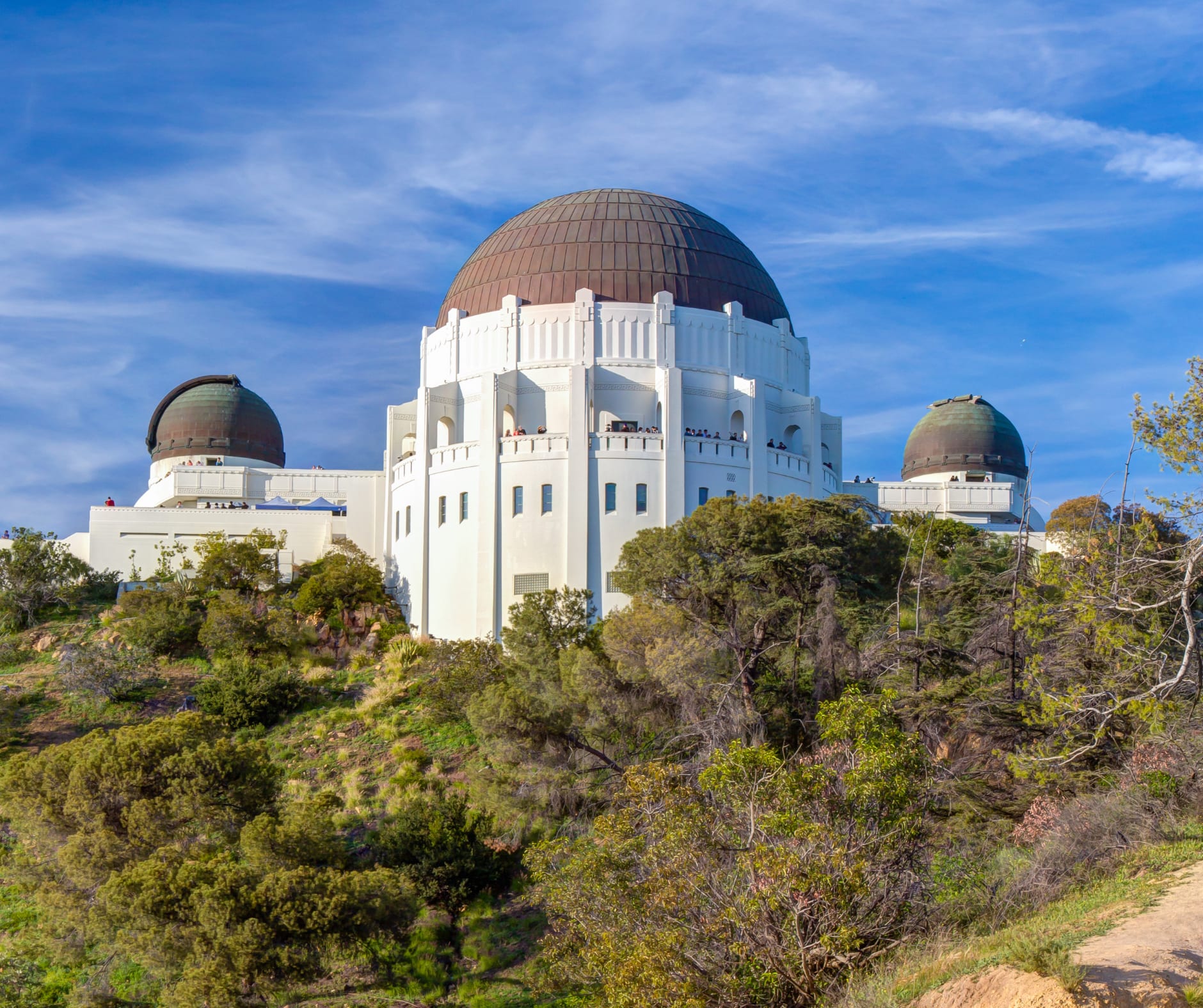 Hit the Beaches: Los Angeles is blessed with beautiful beaches. Spend a day at Santa Monica, Venice Beach, or Malibu, soaking up the sun, playing beach volleyball, and enjoying the surf.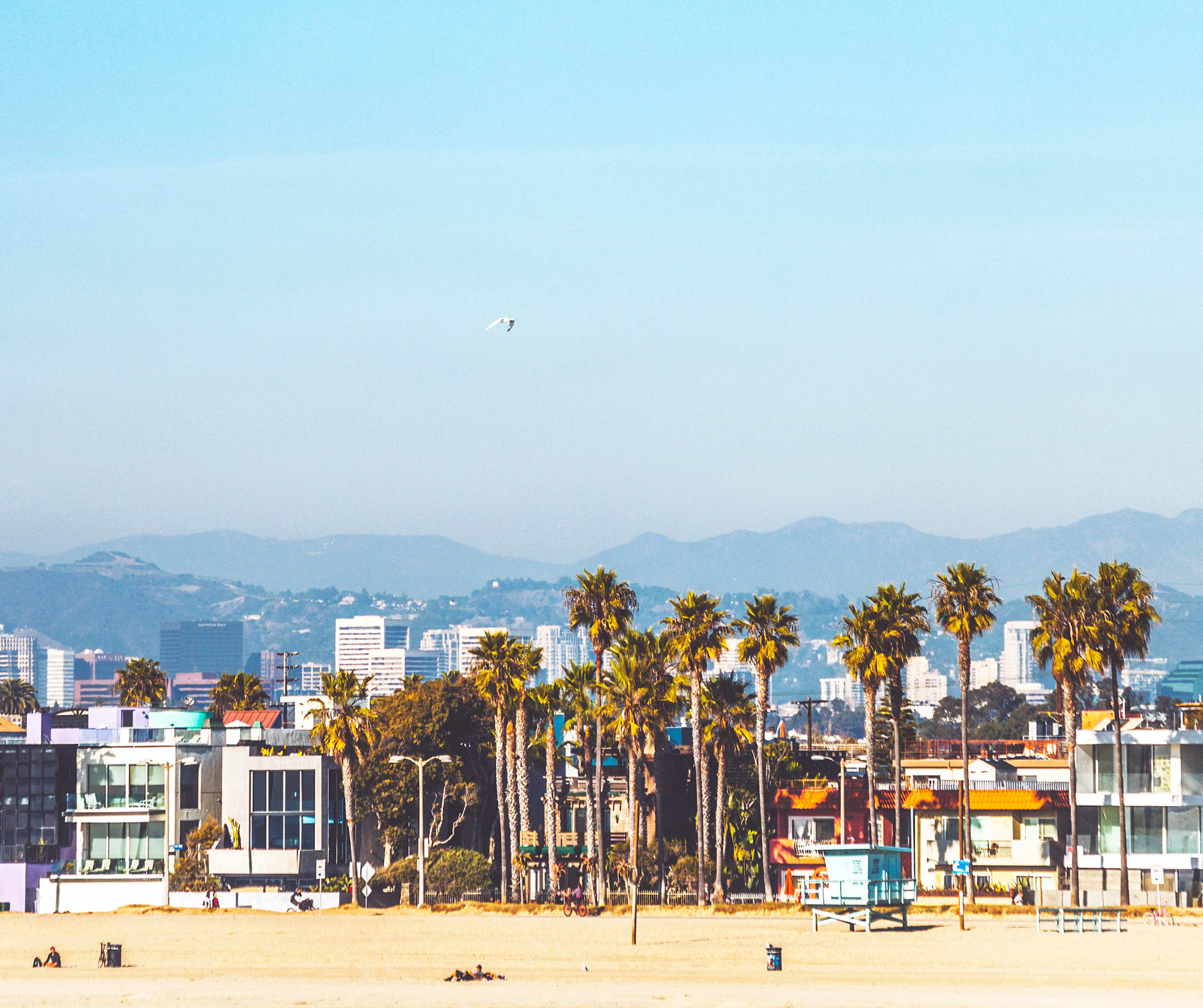 Visit the Getty Center: Immerse yourself in art and culture at the Getty Center. This architectural masterpiece houses an impressive collection of European paintings, sculptures, and decorative arts.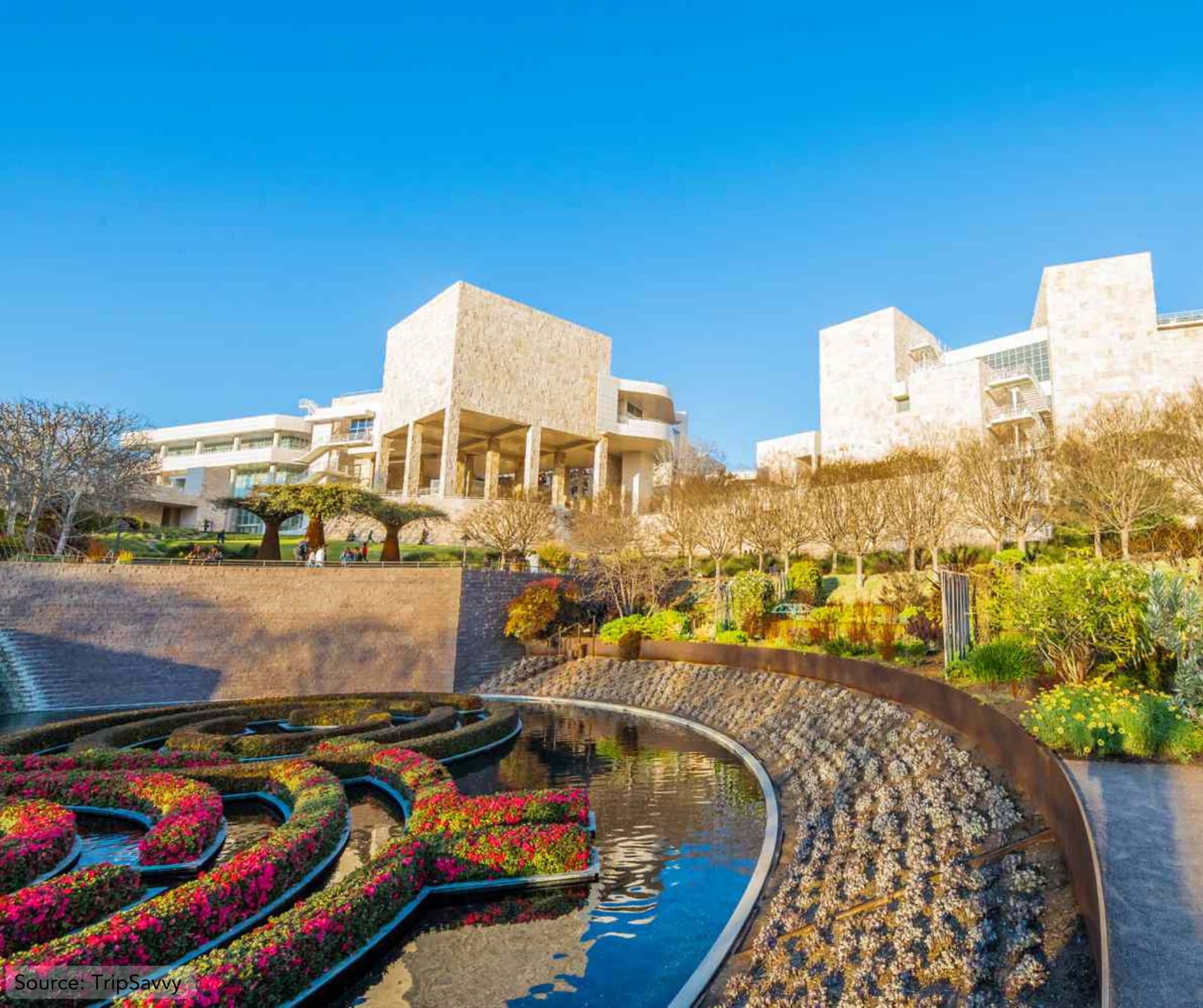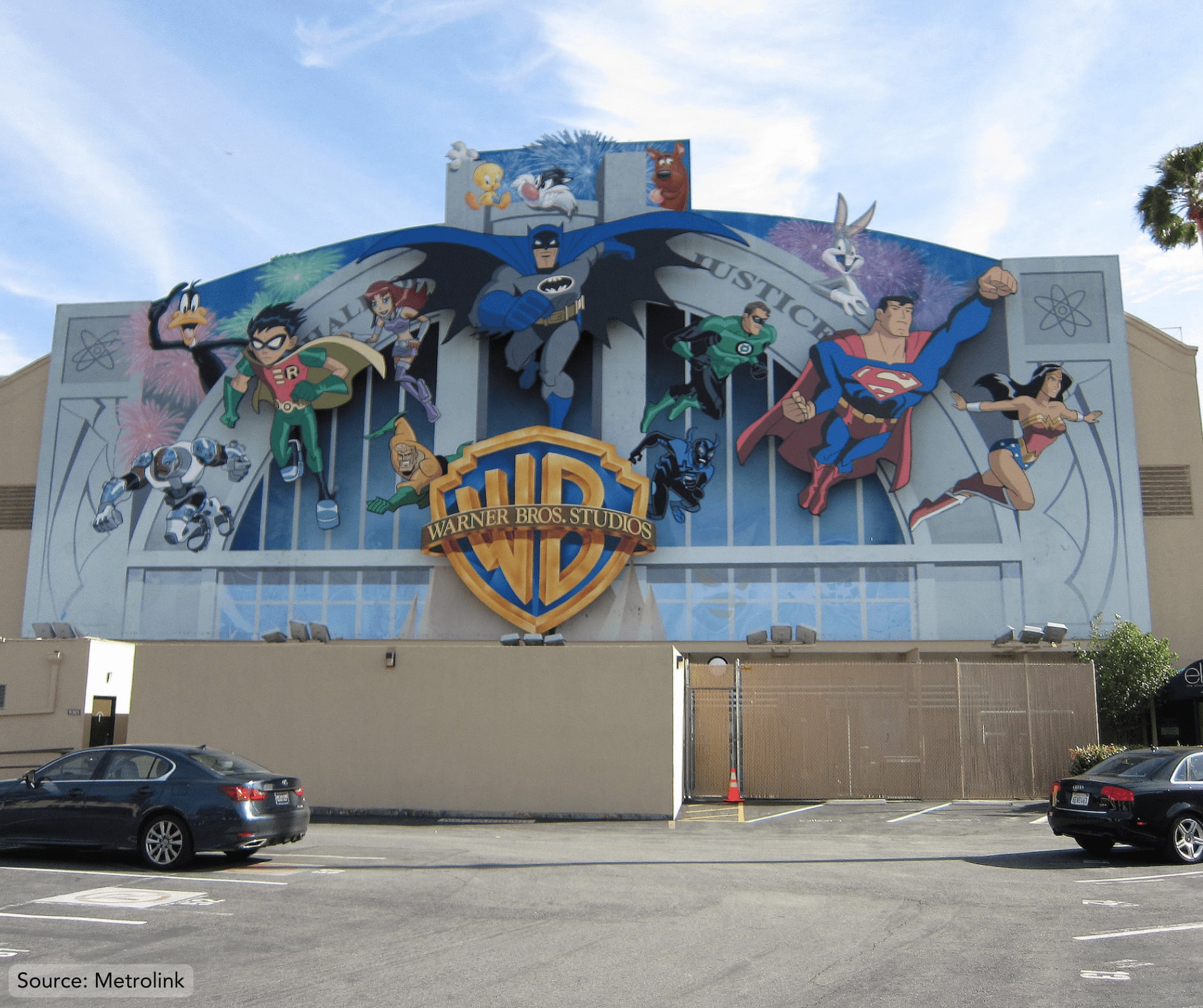 Enjoy the L.A. County Fair: Indulge in delicious food, thrilling rides, and live entertainment at the L.A. County Fair. It's a fun-filled event that the whole family will love.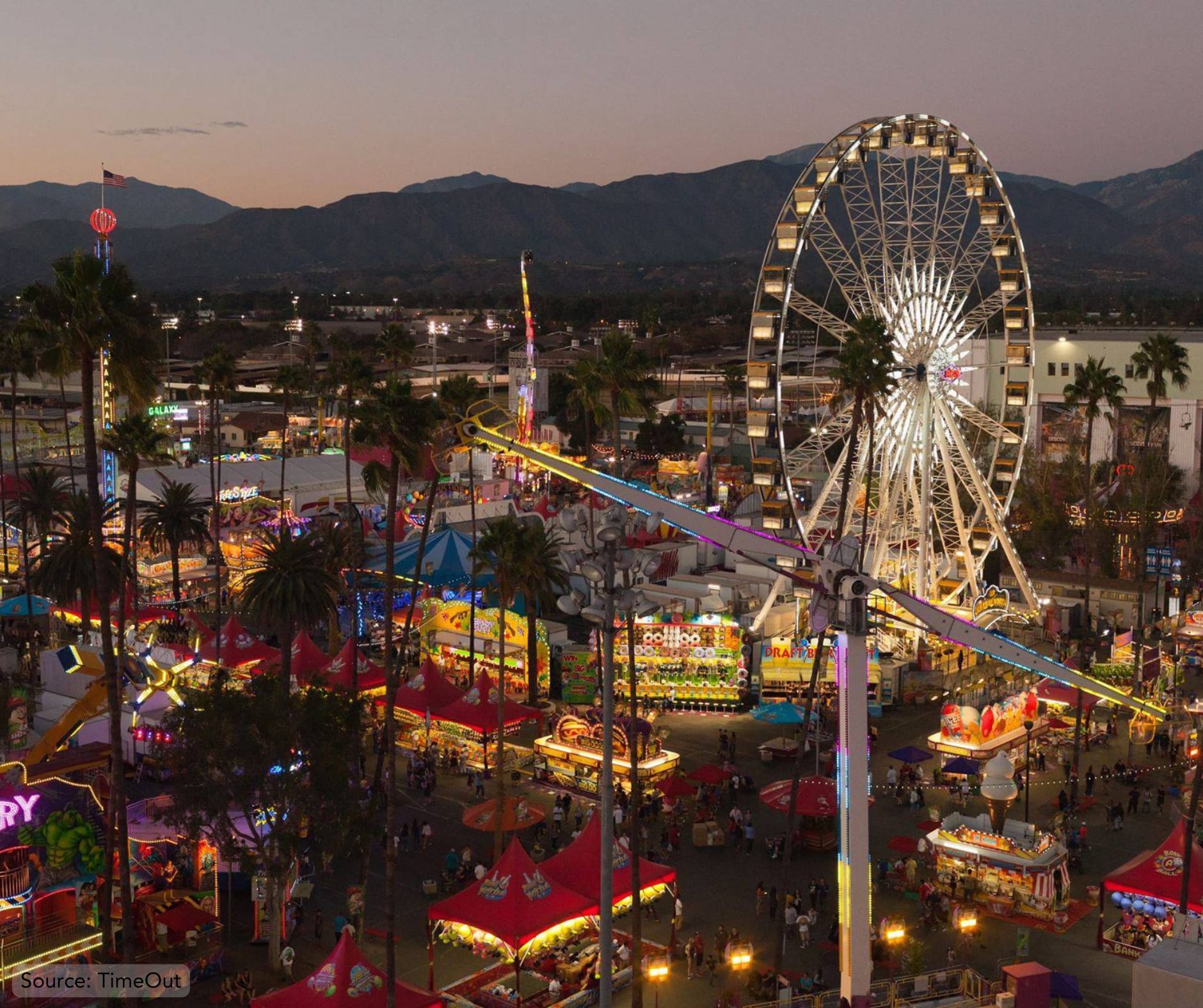 Attend an Outdoor Concert: Experience the vibrant music scene of L.A. by attending an outdoor concert. From intimate gigs to grand performances at iconic venues like the Hollywood Bowl, there's always something for music lovers.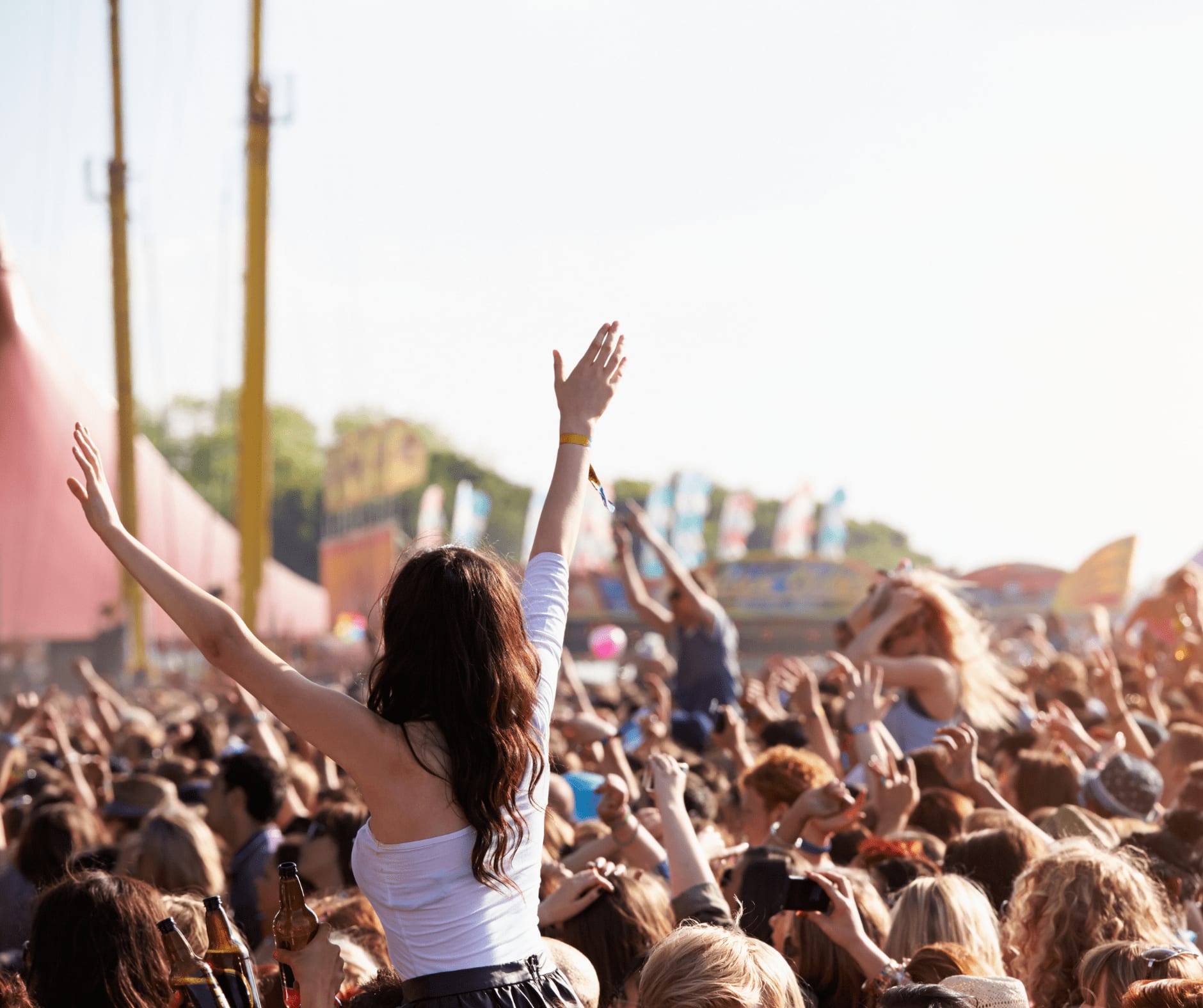 Discover LACMA: Art enthusiasts shouldn't miss the Los Angeles County Museum of Art (LACMA). Explore its vast collection, including contemporary art, ancient artifacts, and everything in between.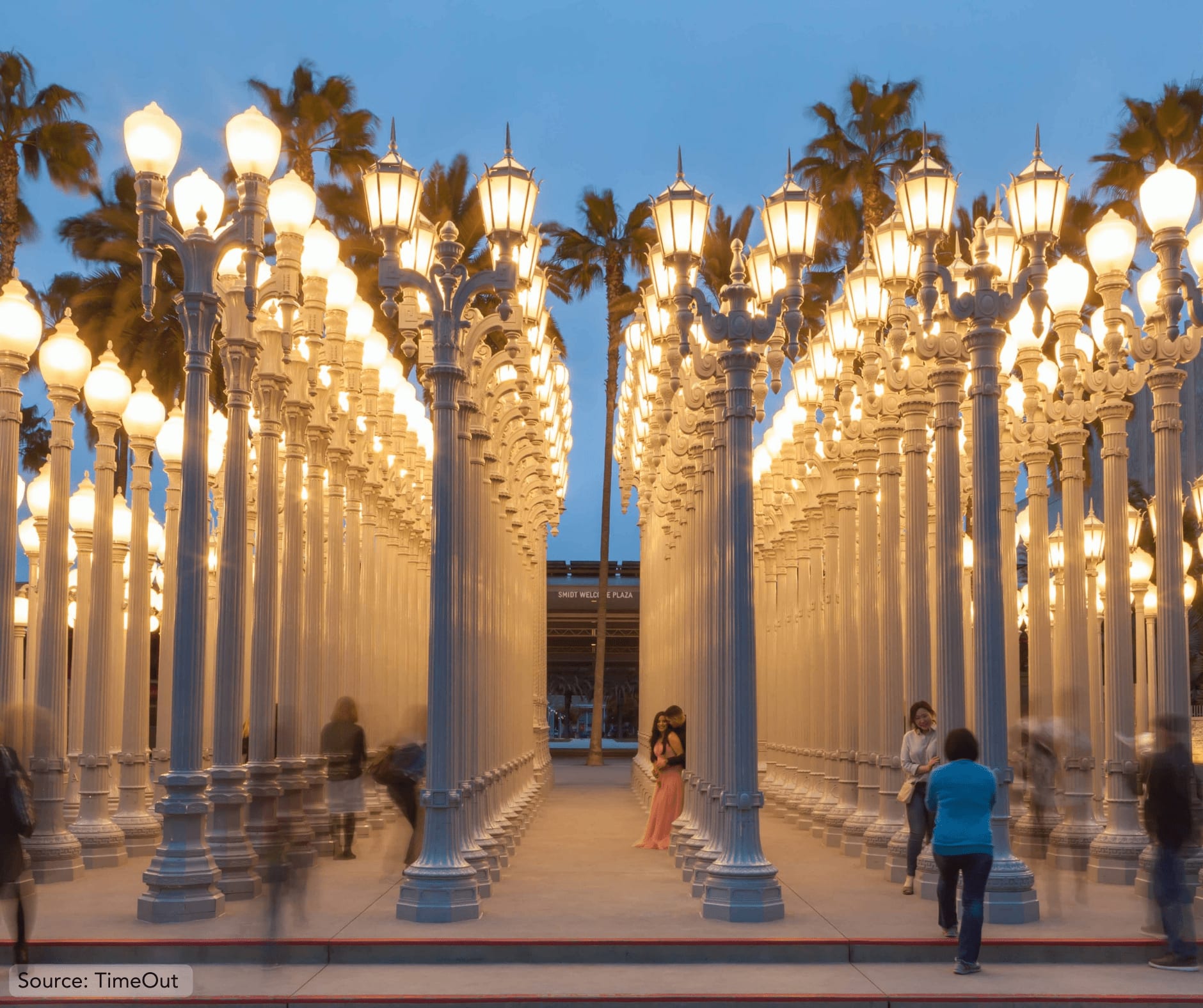 Catch a Dodgers Game: Join the passionate fans and experience the electric atmosphere at a Los Angeles Dodgers baseball game. Whether you're a sports enthusiast or not, you're guaranteed to have a great time.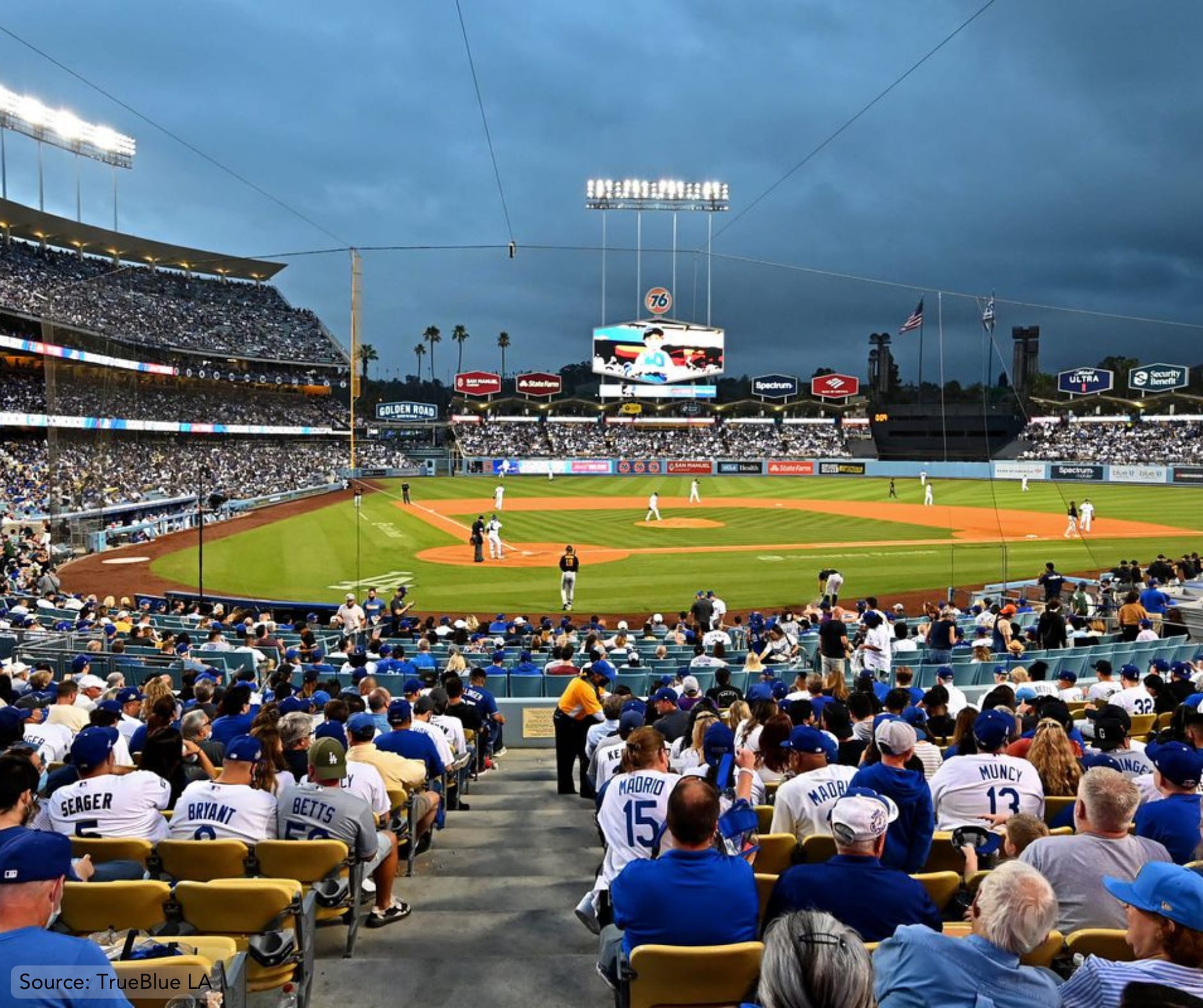 Explore Olvera Street: Step back in time and explore Olvera Street, often referred to as the birthplace of Los Angeles. This historic marketplace offers a taste of Mexican culture, delicious street food, and vibrant festivities.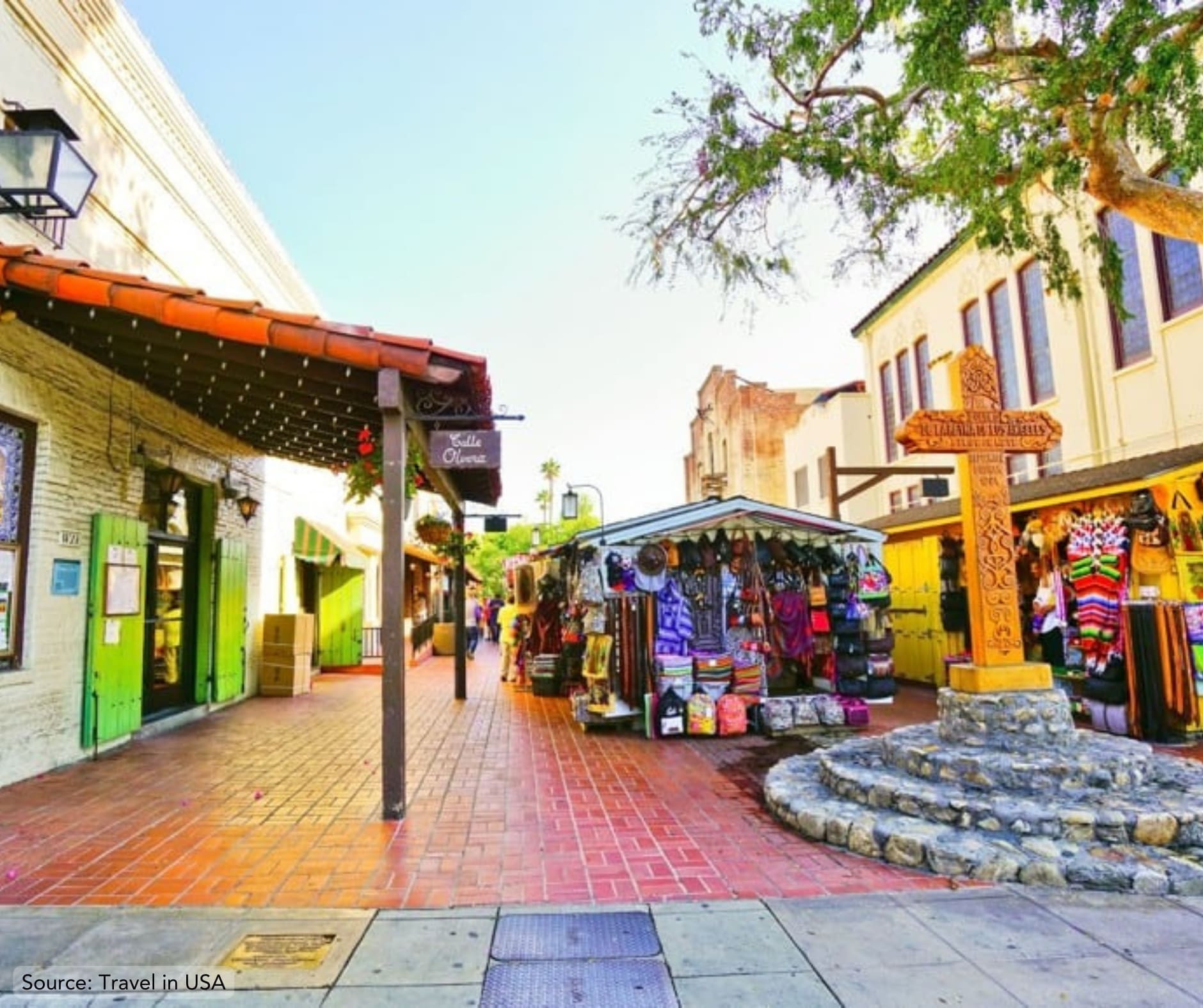 Take a Day Trip to Santa Barbara: Escape the city for a day and take a leisurely drive to Santa Barbara. Enjoy the charming coastal town, stunning beaches, and picturesque vineyards.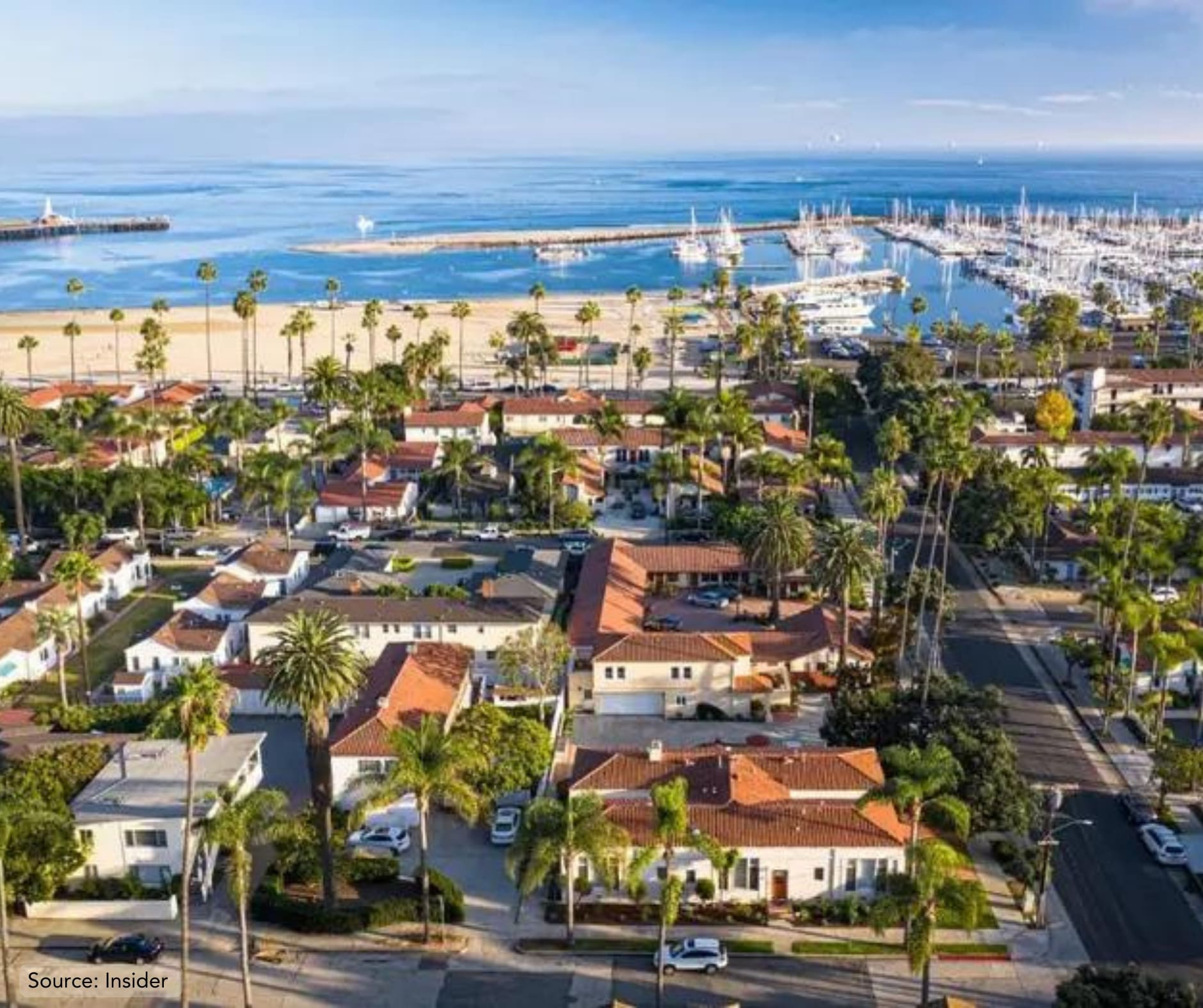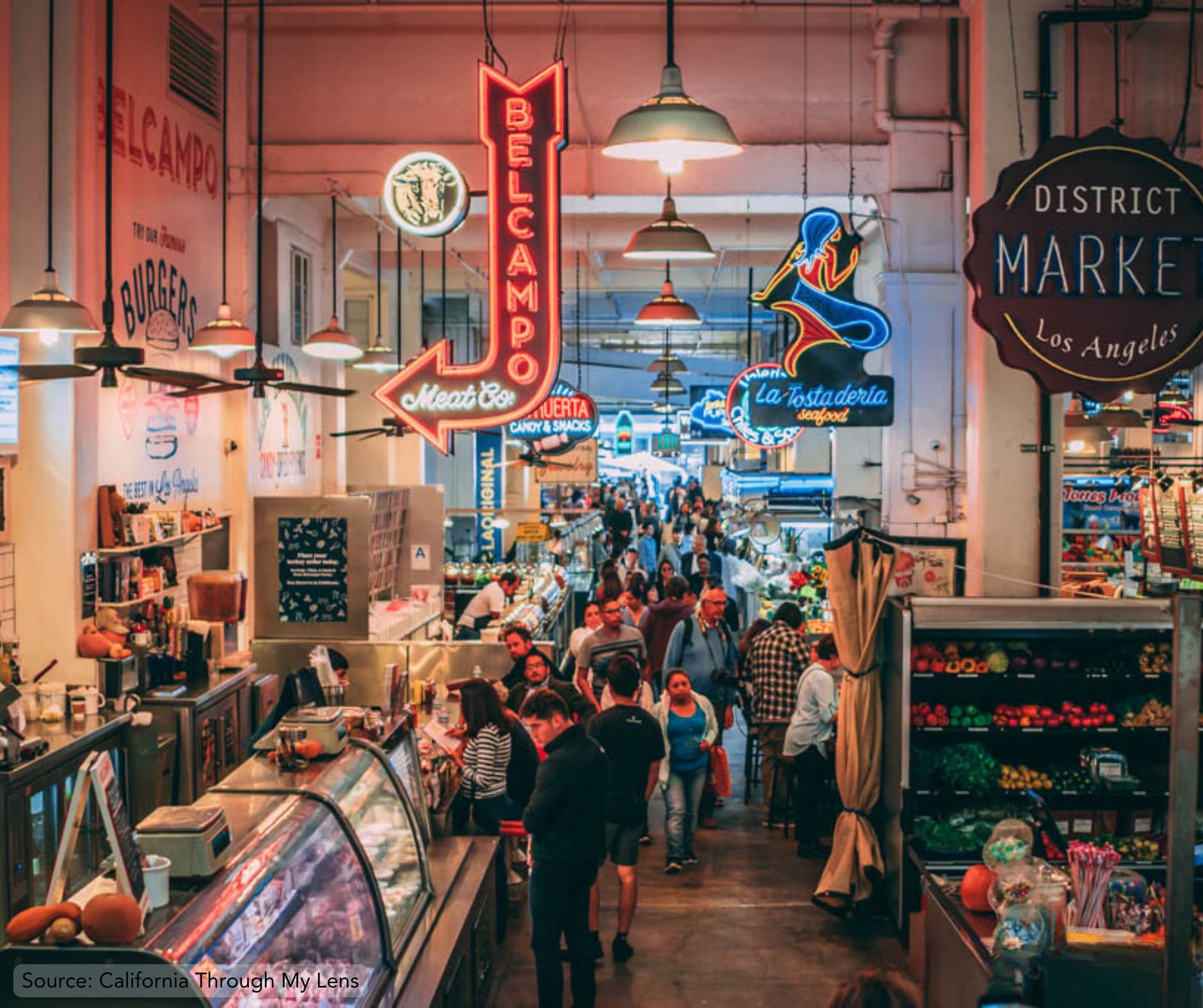 Experience the Natural History Museum: Discover the wonders of the natural world at the Natural History Museum of Los Angeles County. Dinosaurs, gems, and fascinating exhibits await you.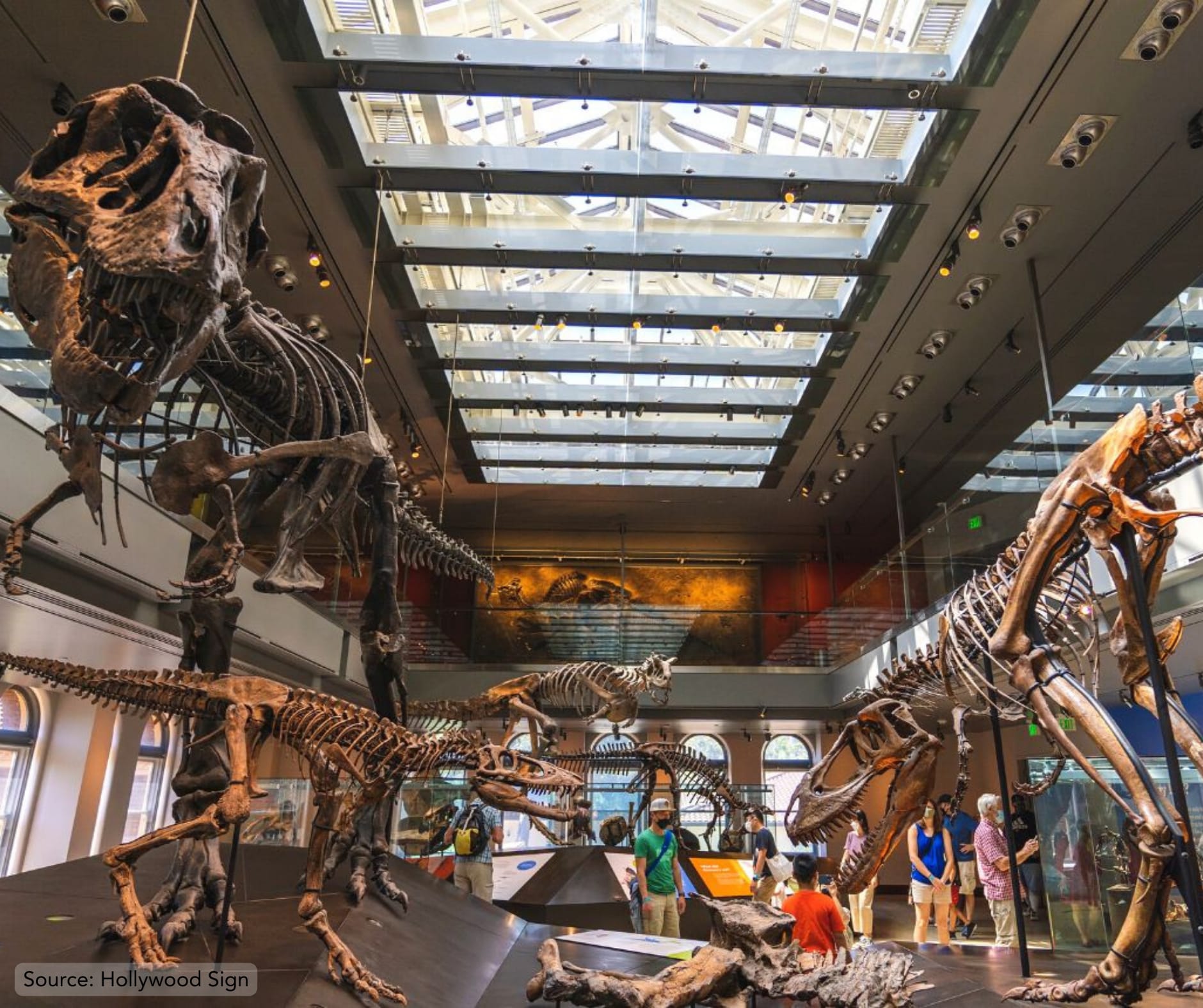 Stroll along the Venice Canals: End your August adventure with a leisurely stroll along the Venice Canals. This picturesque neighborhood is a hidden gem with lovely bridges, unique architecture, and tranquil canals.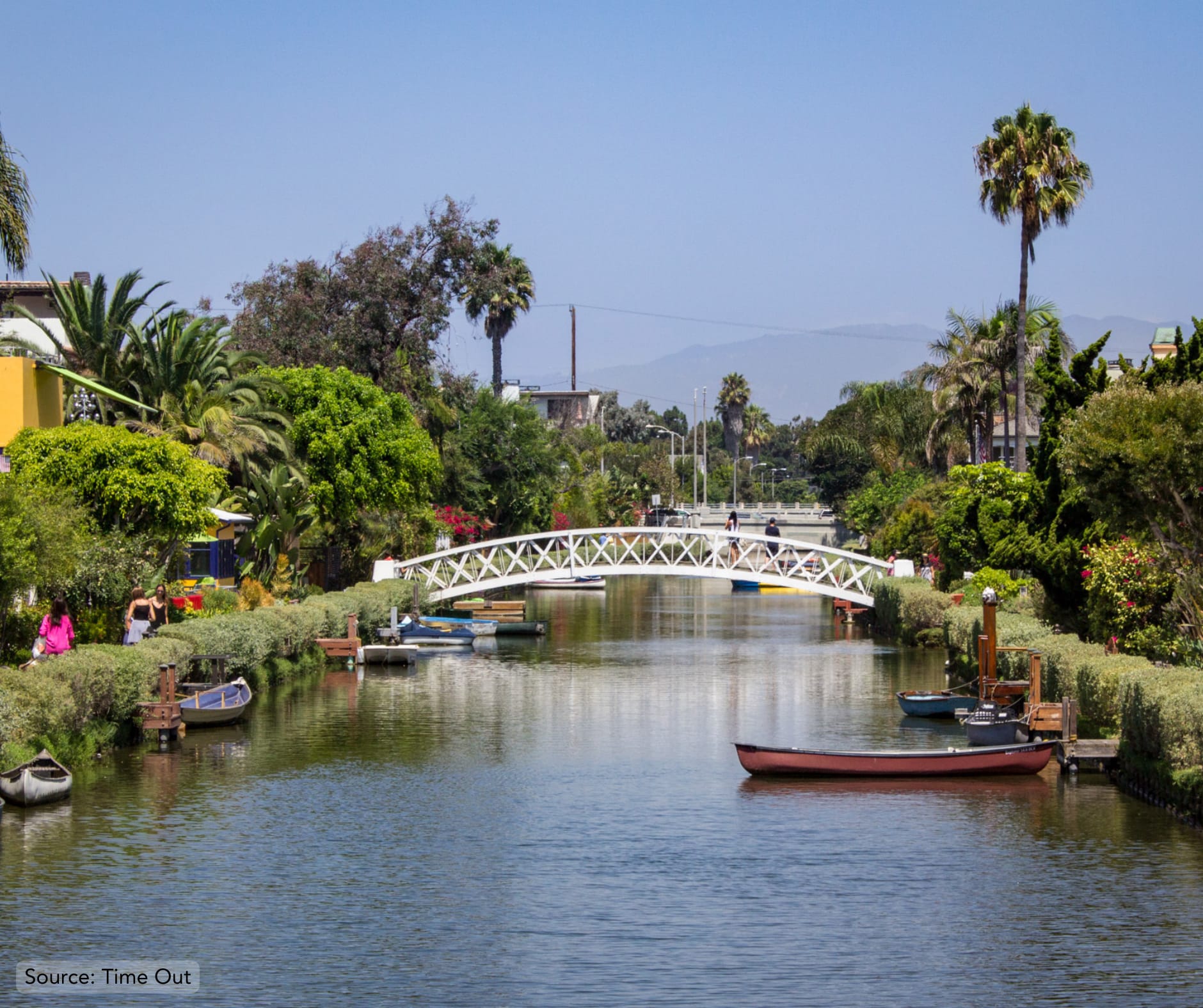 There you have it - 15 unforgettable things to do in Los Angeles this August! Whether you're into art, culture, nature, or simply want to embrace the L.A. lifestyle, this city offers an exciting array of activities for all ages. So, grab your sunblock, put on your shades, and get ready for an amazing summer in the City of Angels!