The center of Los Angeles is home to the thriving and fashionable district of West Hollywood, California. There is always something to do in West Hollywood, from the famous Sunset Strip to the vast selection of restaurants and shops. Here are five of the top experiences you should have while there: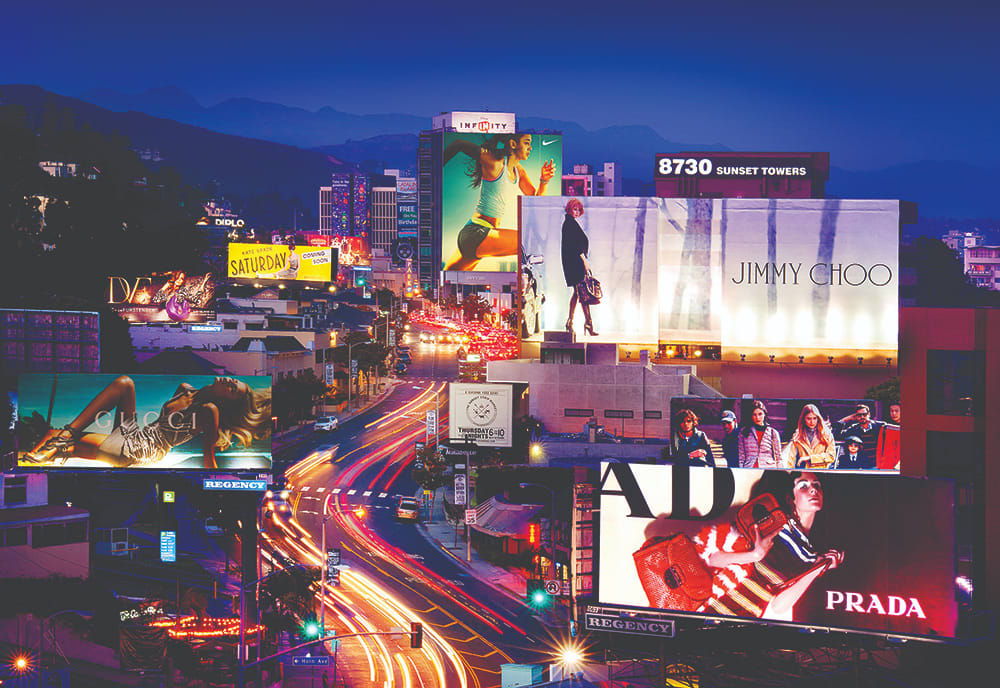 1. Take a stroll down the Sunset Strip: The Sunset Strip is one of the most well-known streets in the world, noted for its nightlife, music scene, and recognizable billboards. Take a stroll and view the well-known buildings, like the Troubadour, the Viper Room, and the Whisky a Go Go.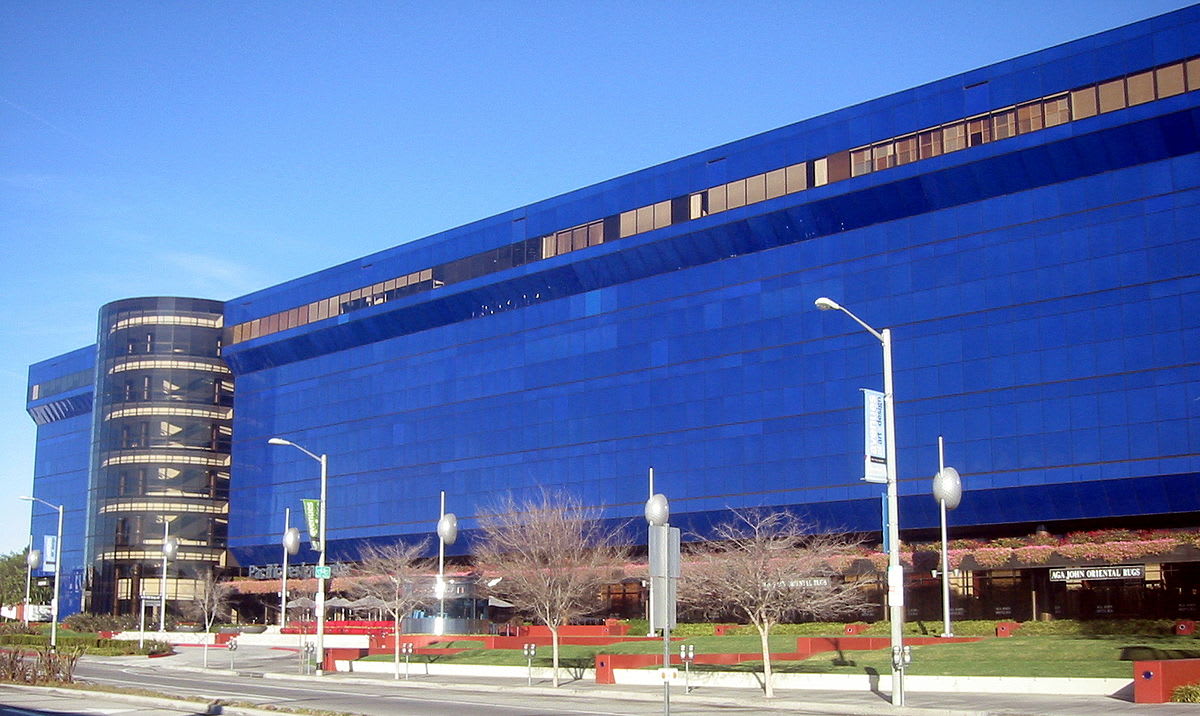 2. Visit the Pacific Design Center: For fans of design and architecture, the Pacific Design Center, popularly referred to as the "Blue Whale," is a must-visit location. The area has showrooms for some of the top home furnishings and decor companies in the world, as well as a number of galleries featuring modern art.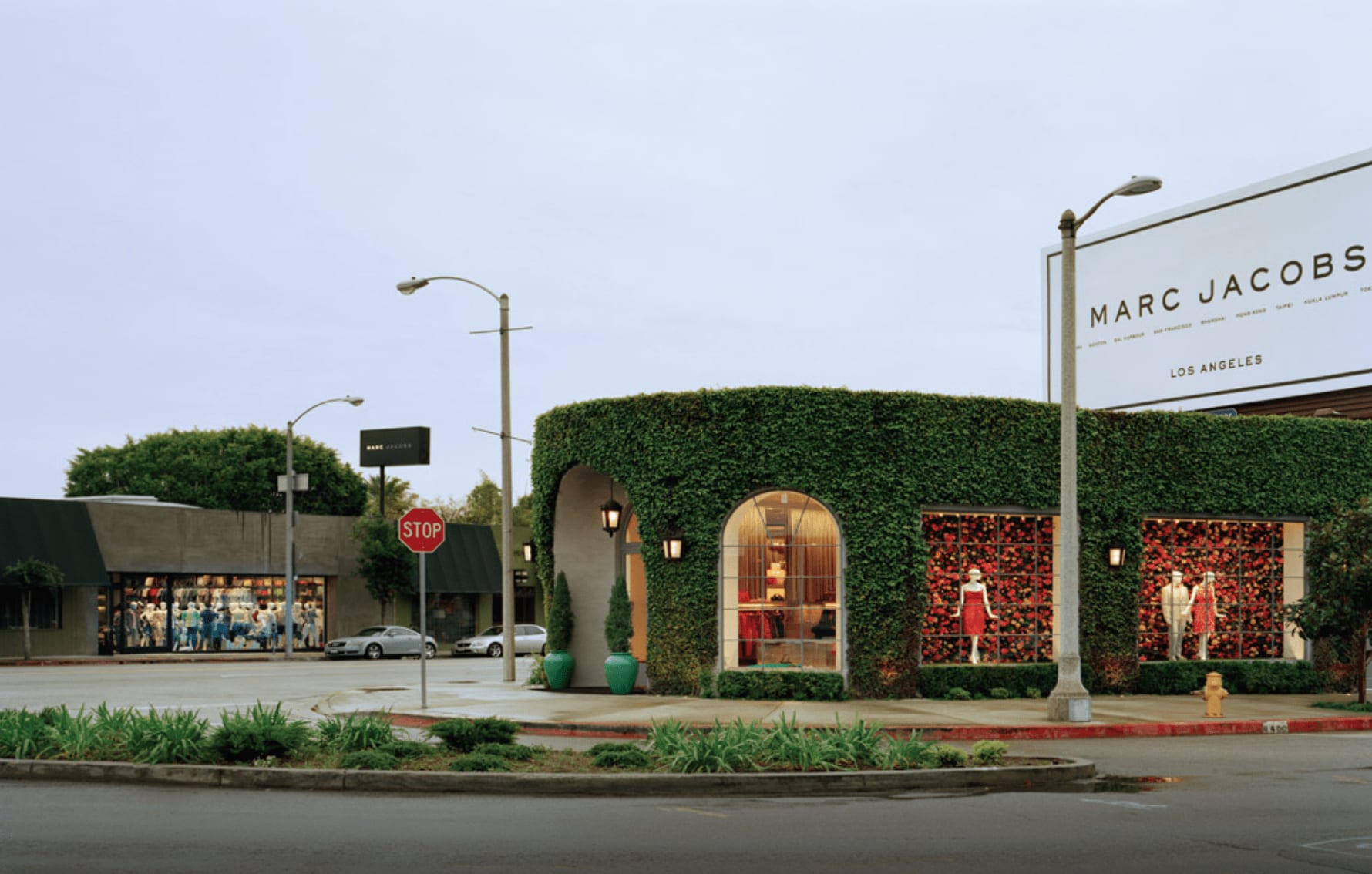 3. Shop on Melrose Avenue: Melrose Avenue has a large variety of boutiques, vintage stores, and high-end fashion outlets, making it a shopper's dream. You're likely to find something you love here, from streetwear to designer apparel.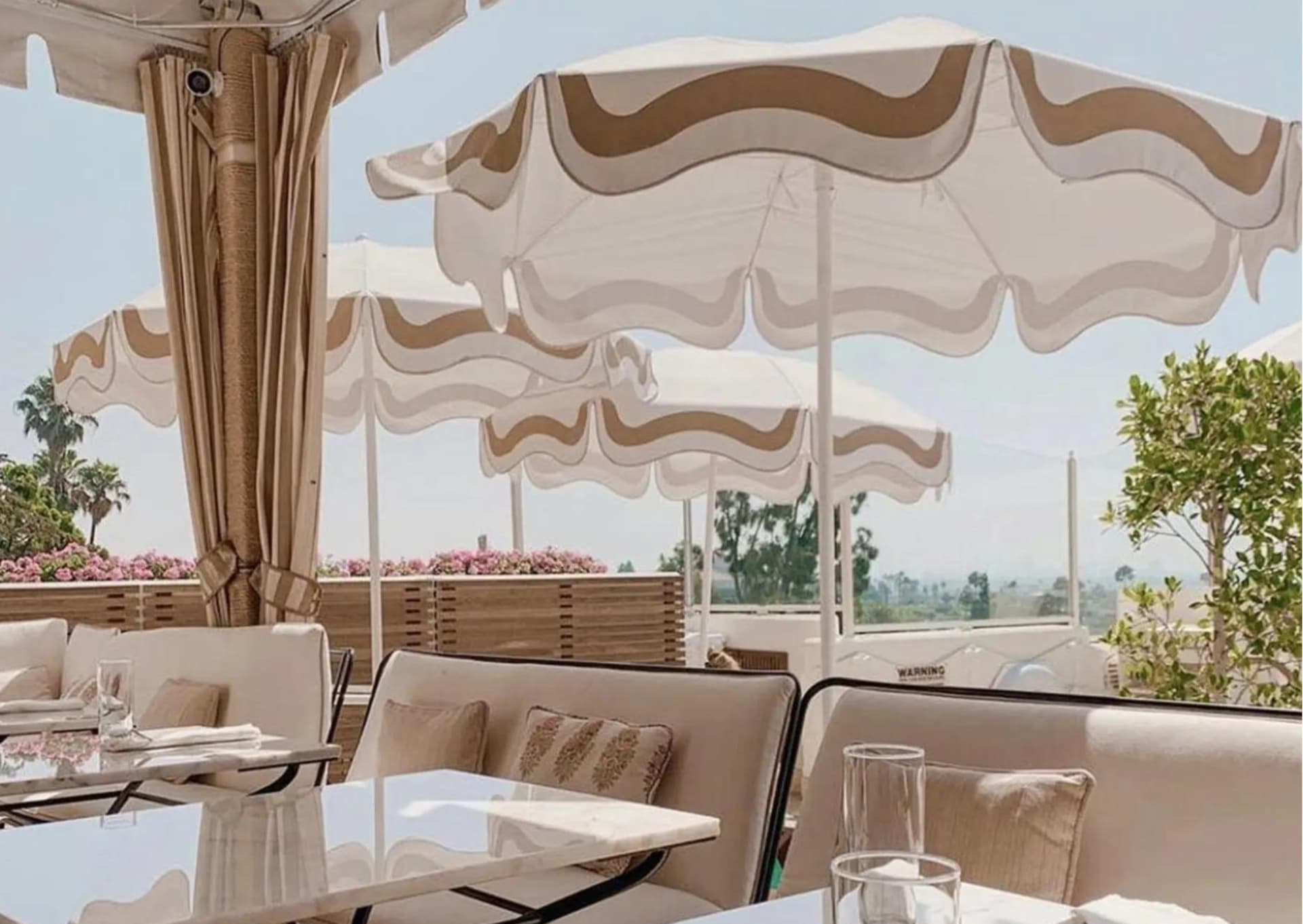 4. Dine in Style: Some of Los Angeles' top restaurants can be found in West Hollywood, where a wide range of international cuisines are served. If you're in the mood for Italian, Mexican, or vegan food, West Hollywood has it all.
5. Explore the Arts: With a bustling theatrical scene, several art galleries, and museums like the MOCA Pacific Design Center, West Hollywood is also a center for the arts. Spend some time learning about the neighborhood's cultural attractions and getting involved in the creative scene there.
Whether you're a newcomer or a seasoned resident, West Hollywood will provide you with an outstanding experience. So why are you still waiting? Make travel arrangements right away to experience everything this thriving community has to offer!