Here are the key milestones you'll encounter on your path to buying a home.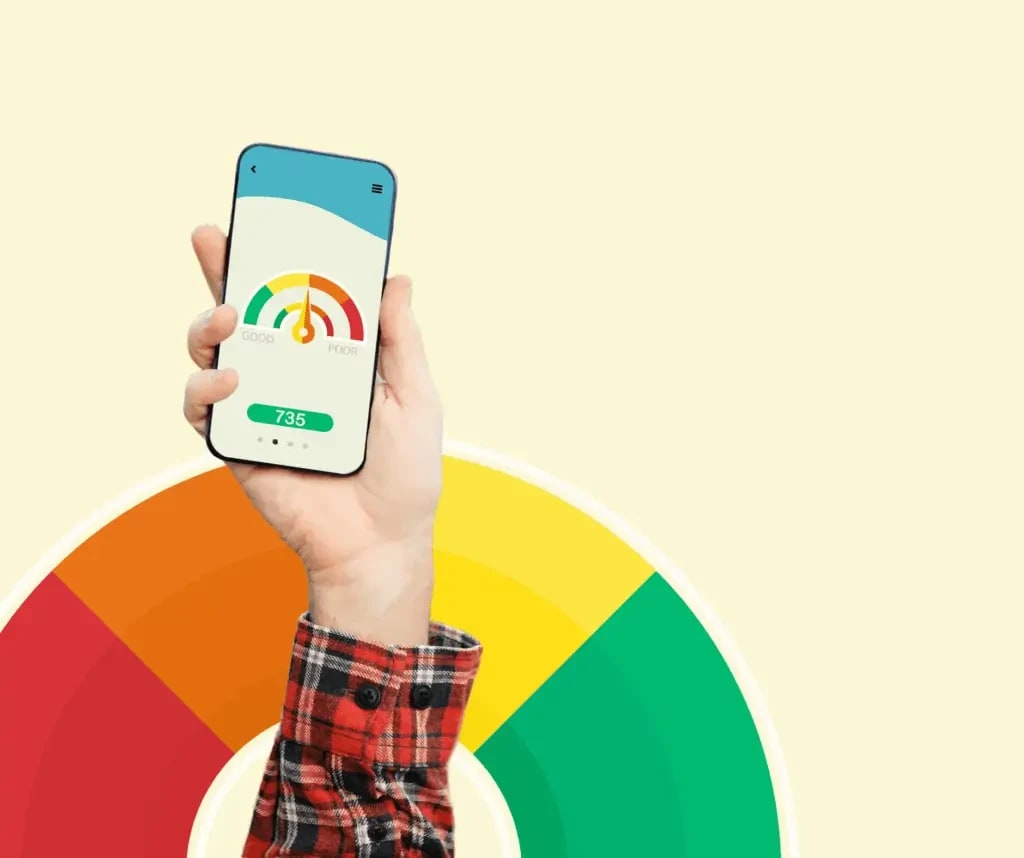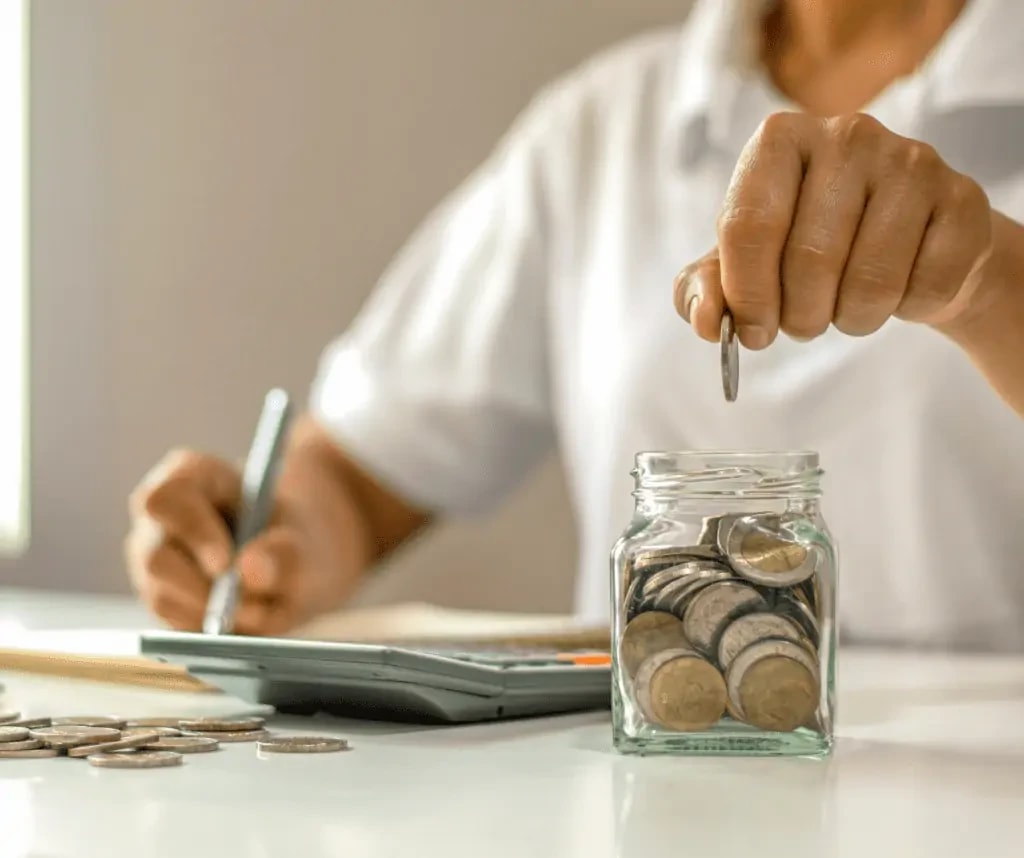 Know your numbers. Discover what you can afford based on mortgage rates, income, and more. Then get pre-approved by a trusted advisor.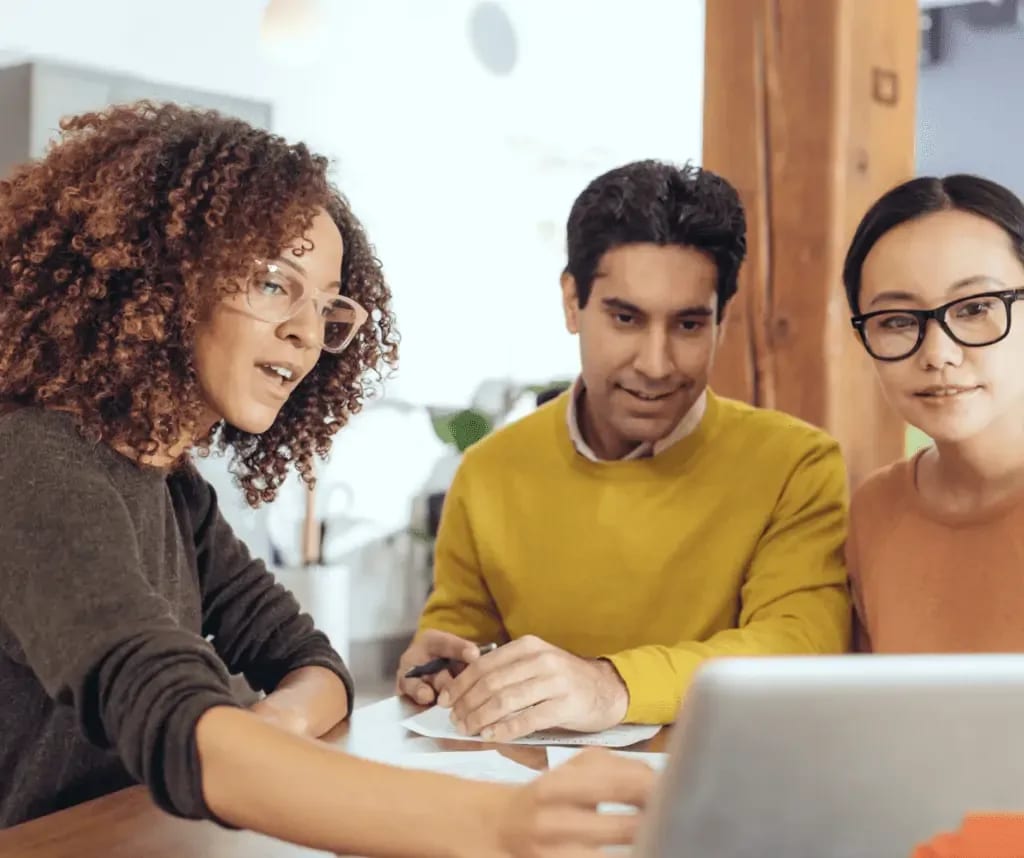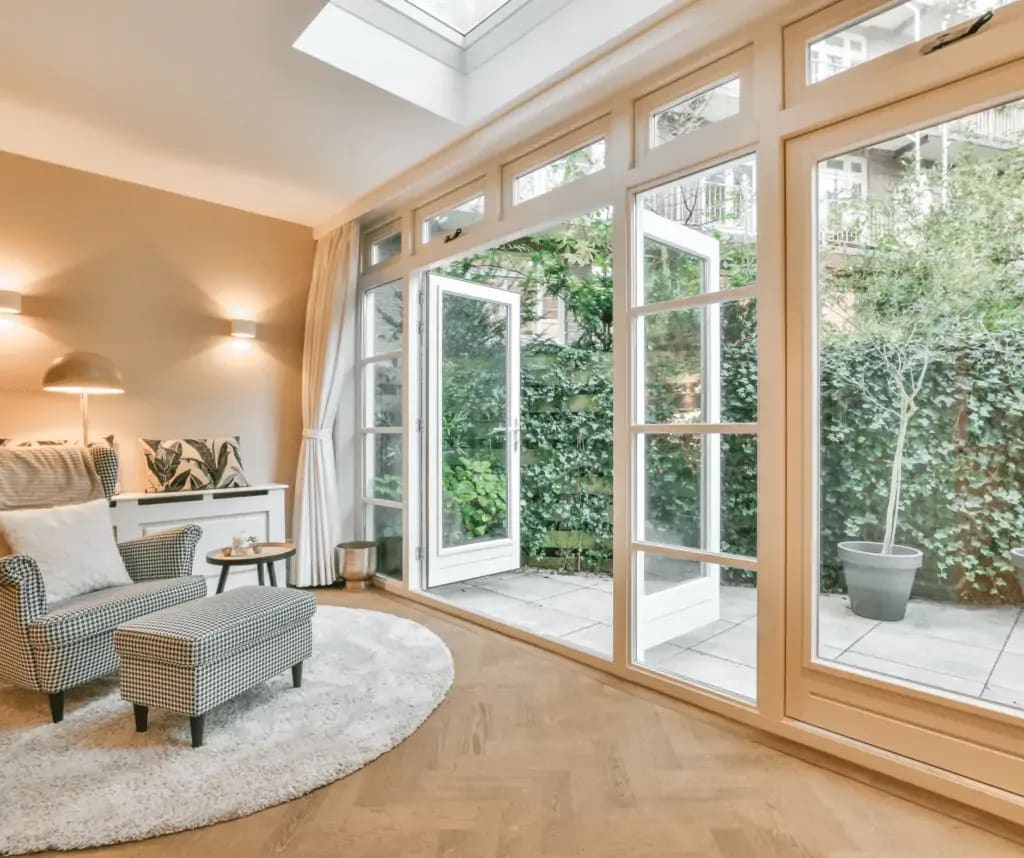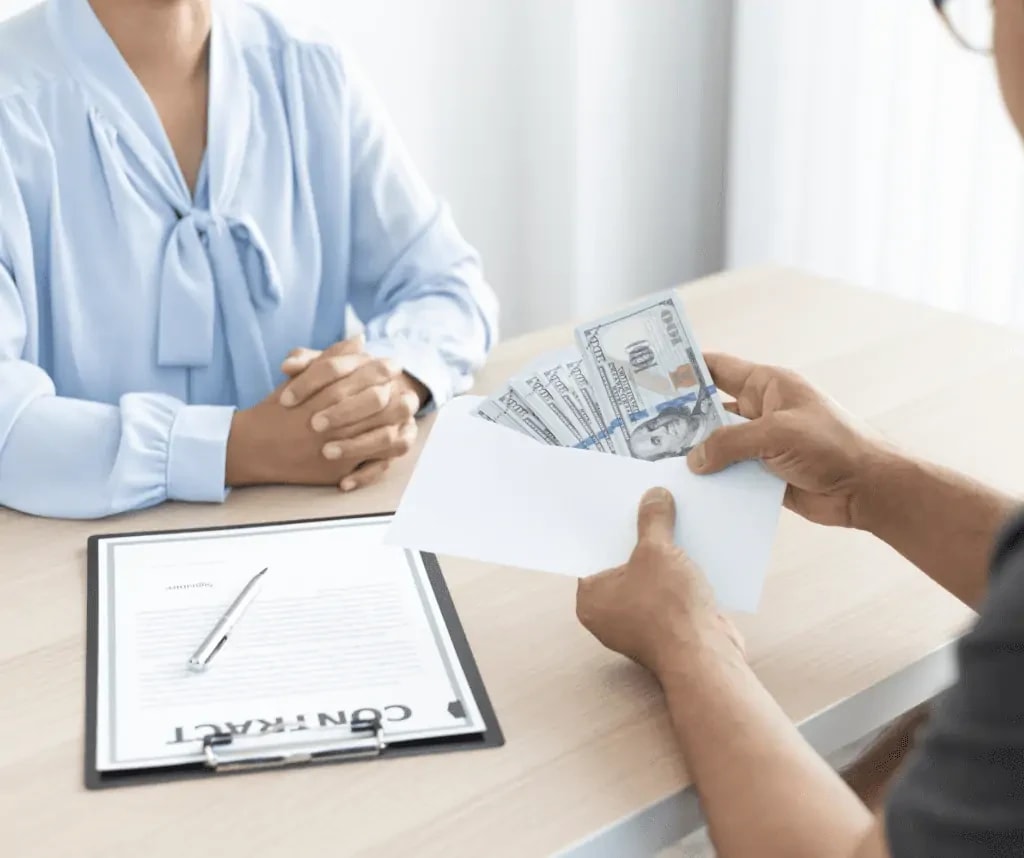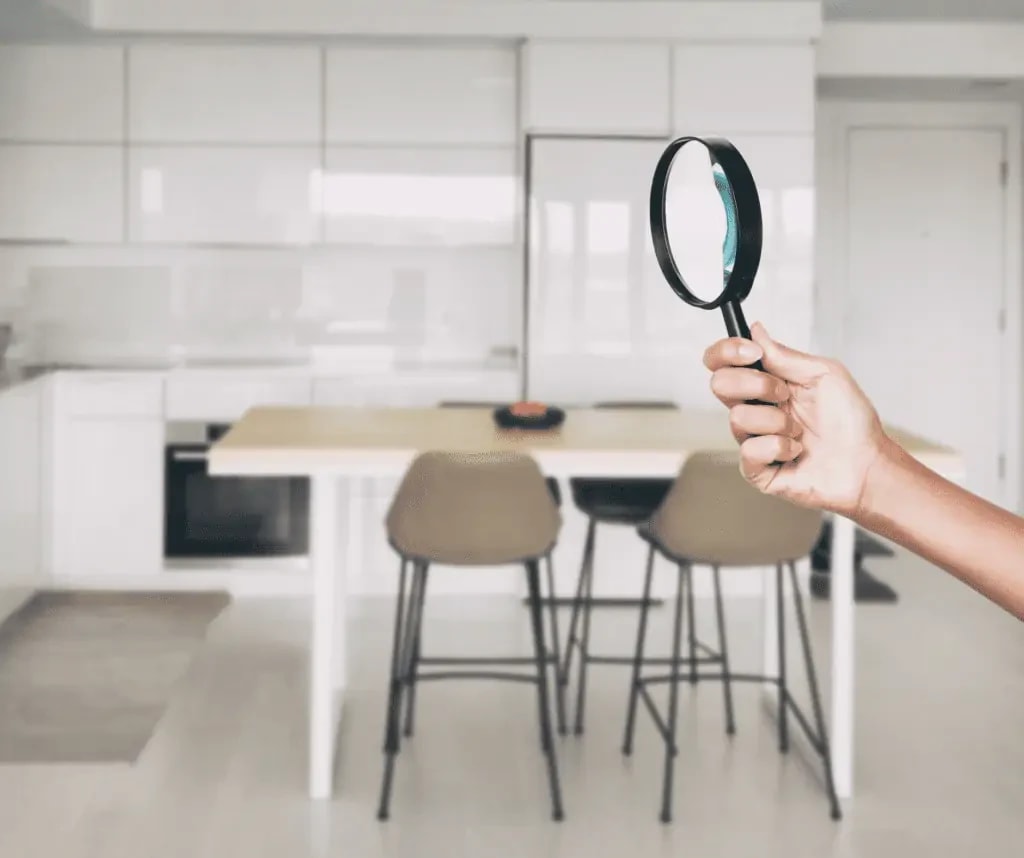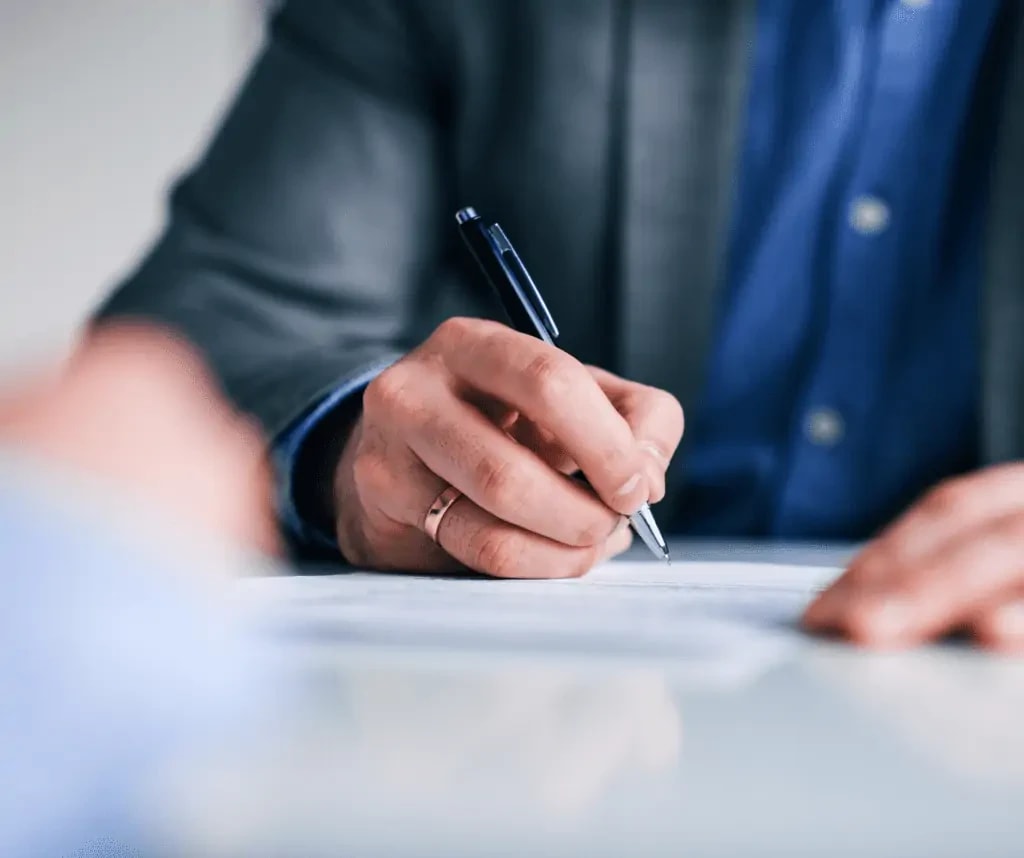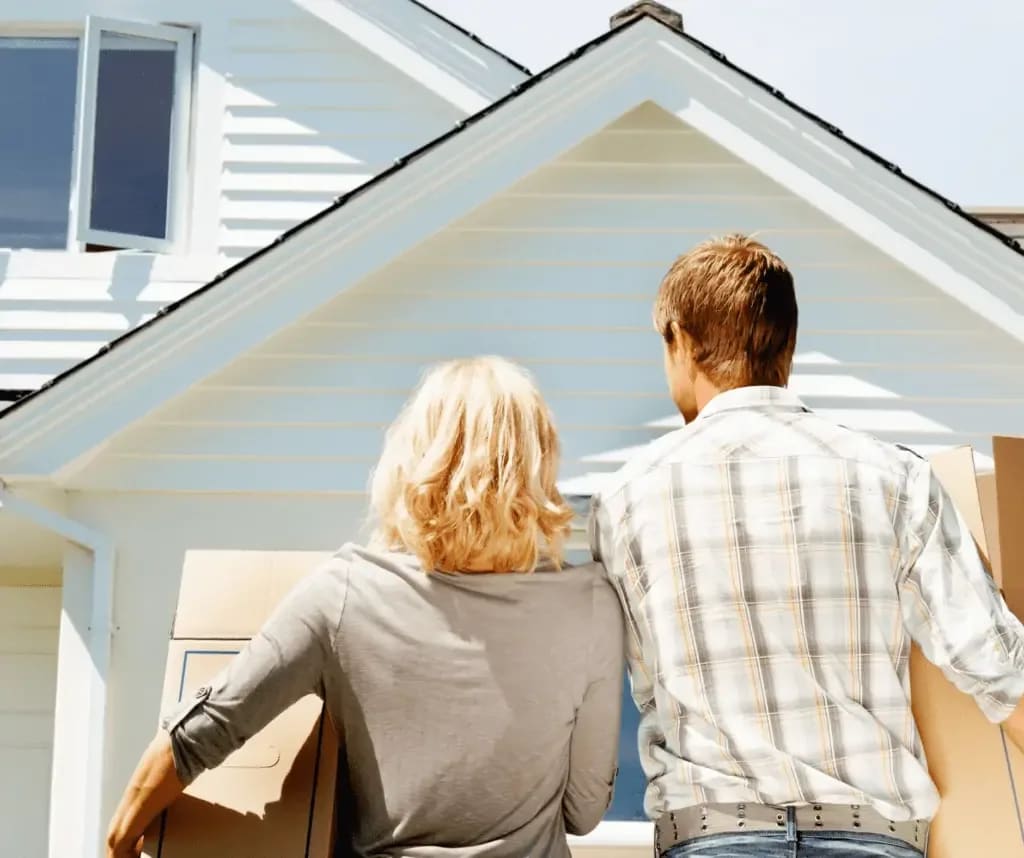 Your journey started here. Let's connect so you have expert guidance each step of the way.