Imagine the laughter and stories shared around a beautifully set table, the aroma of sage and roasting turkey wafting through the air—Thanksgiving in Los Angeles is more than just a feast; it's a warm embrace. Here, the art of creating an inviting atmosphere is as crucial as the menu. Styling your home for Thanksgiving isn't just about impressing guests; it's about crafting moments and memories. Let's explore how to give your LA home that festive flair that sparks joy and gratitude.
Styling Tips for Different Home Types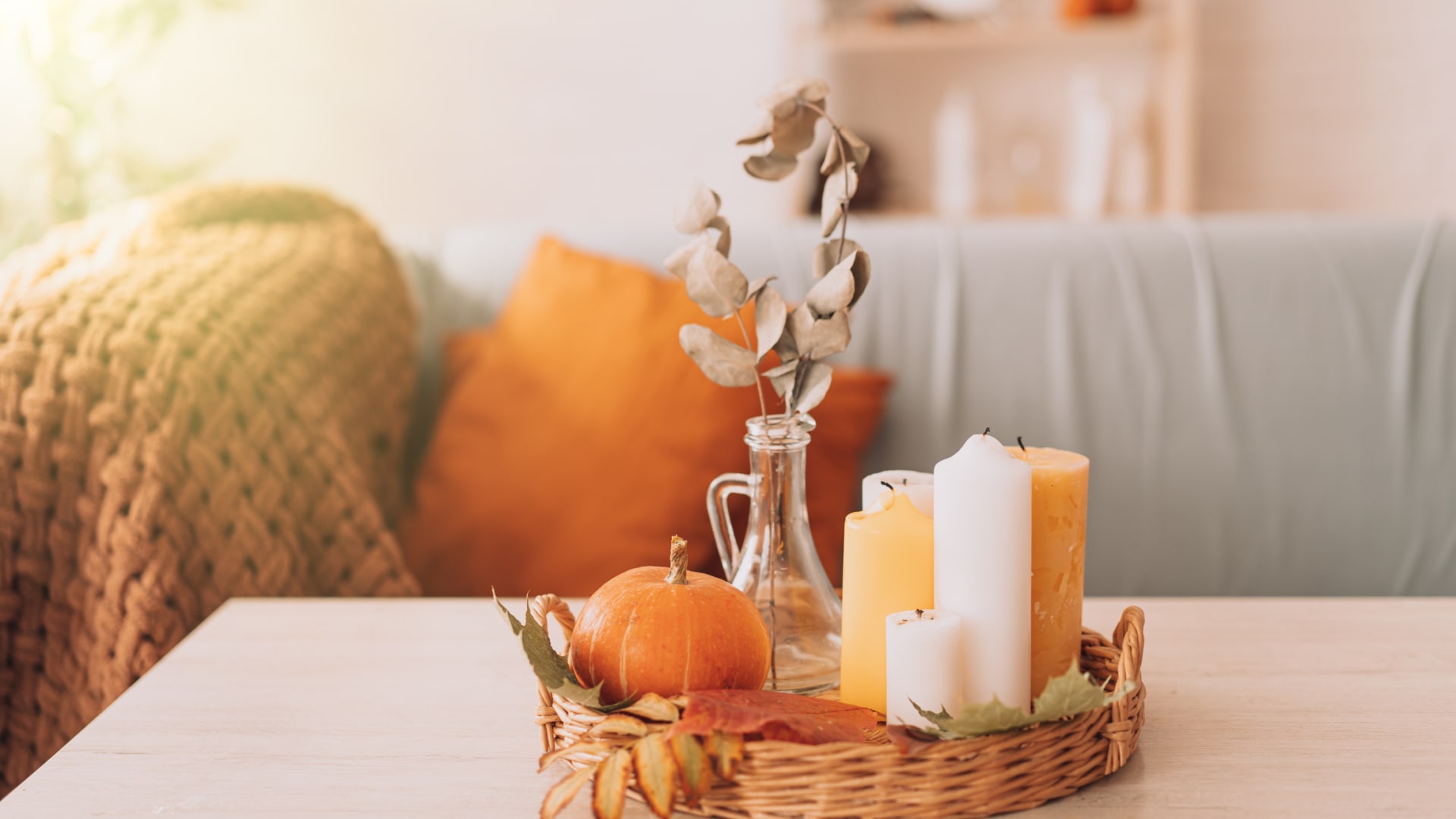 Whether you're living the high life in a downtown LA apartment, cozying up in a beachside condo, or spreading out in a sprawling suburban house, each home tells a story. In the City of Angels, where the sun blesses us with its presence even in late November, our styling tips consider every space.
Apartments and Condos: Maximize your space with multipurpose decor. Think foldable screens that double as a festive backdrop for your Instagram-worthy turkey, or ottomans that serve both as seating and a place to prop up trays of pumpkin pie.
Houses with Garden Space: Embrace the Southern California sunshine by arranging an outdoor dining experience. String up some twinkly lights and let your garden be the canvas for a Thanksgiving picnic that goes from day to night.
Thanksgiving Decor Trends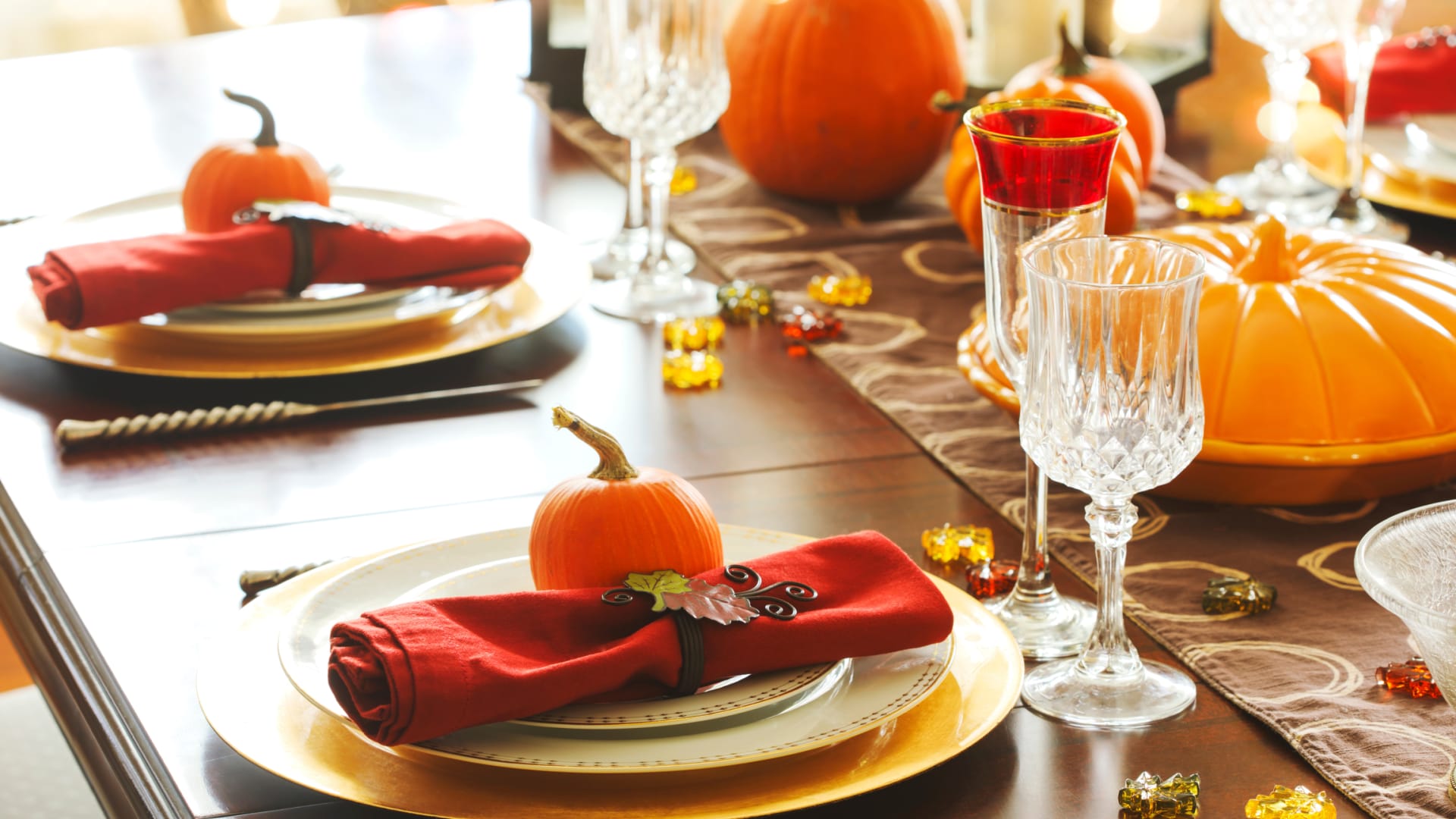 This year, Thanksgiving decor takes a cue from the natural beauty of LA. Think earthy tones with pops of color—imagine a tablescape with mini cacti interspersed with bright dahlias. Local LA artists are crafting up a storm of unique decor pieces that pay homage to our eclectic city. From Echo Park to Santa Monica, boutique shops are brimming with one-of-a-kind finds.
For the DIY enthusiasts, why not create a centerpiece that talks to the soul of California? A succulent-filled pumpkin perhaps? Or a driftwood cornucopia? There's something about handcrafted decor that adds an extra layer of warmth to the festivities.
Utilizing LA's Climate for Thanksgiving Design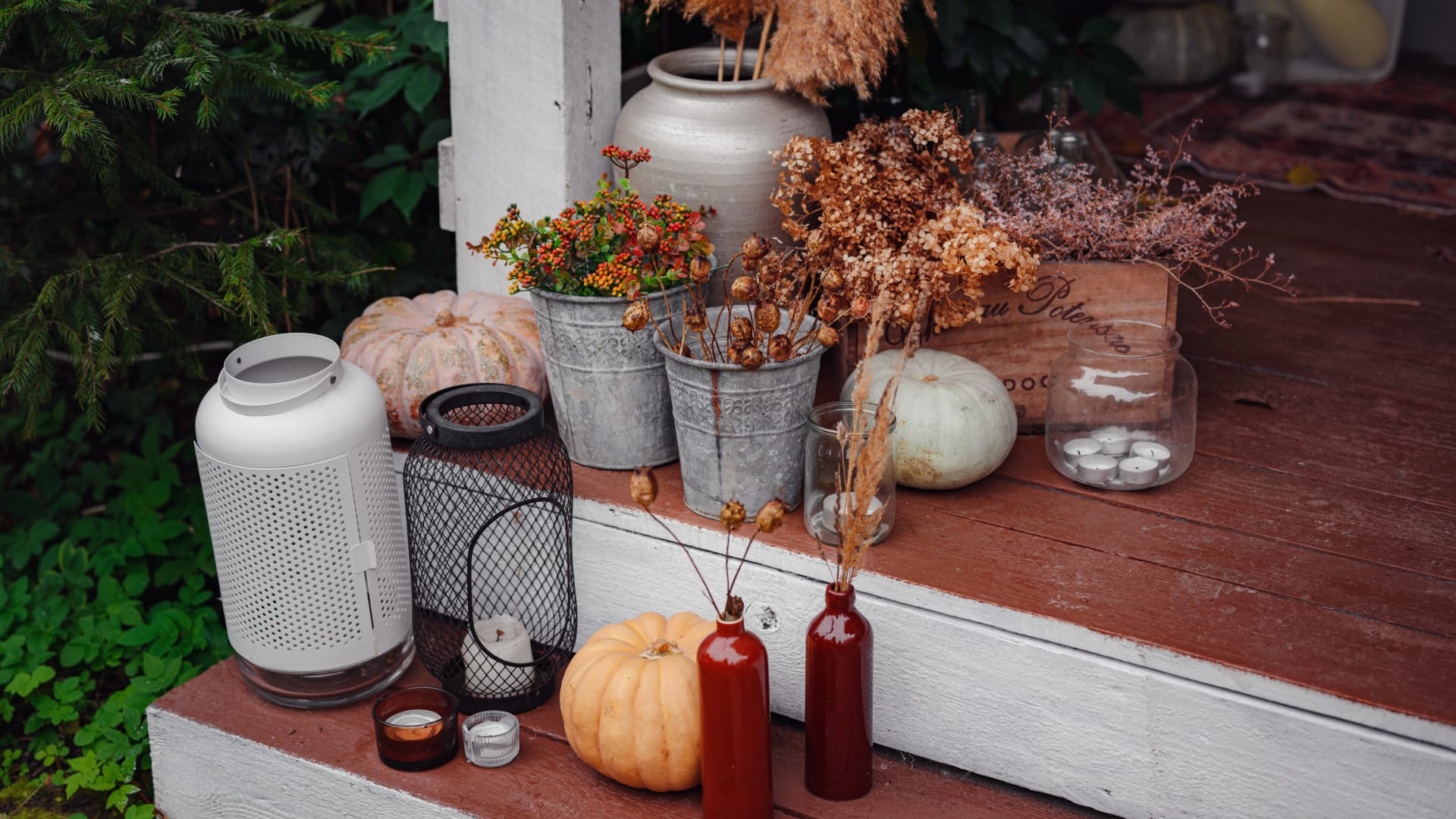 We're blessed with weather that many can only dream of during November. Transform your patio or backyard into a Thanksgiving haven. Add plush throws over chair backs for when the sun dips down, and consider an outdoor fire pit for that campfire charm that'll have guests toasting marshmallows and sharing stories under the stars.
Lighting plays a key role once the sun sets. Warm, soft lights not only add to the ambiance but also keep the party going. Think fairy lights, lanterns, or even a statement-making chandelier hanging from a sturdy branch.
Local Inspiration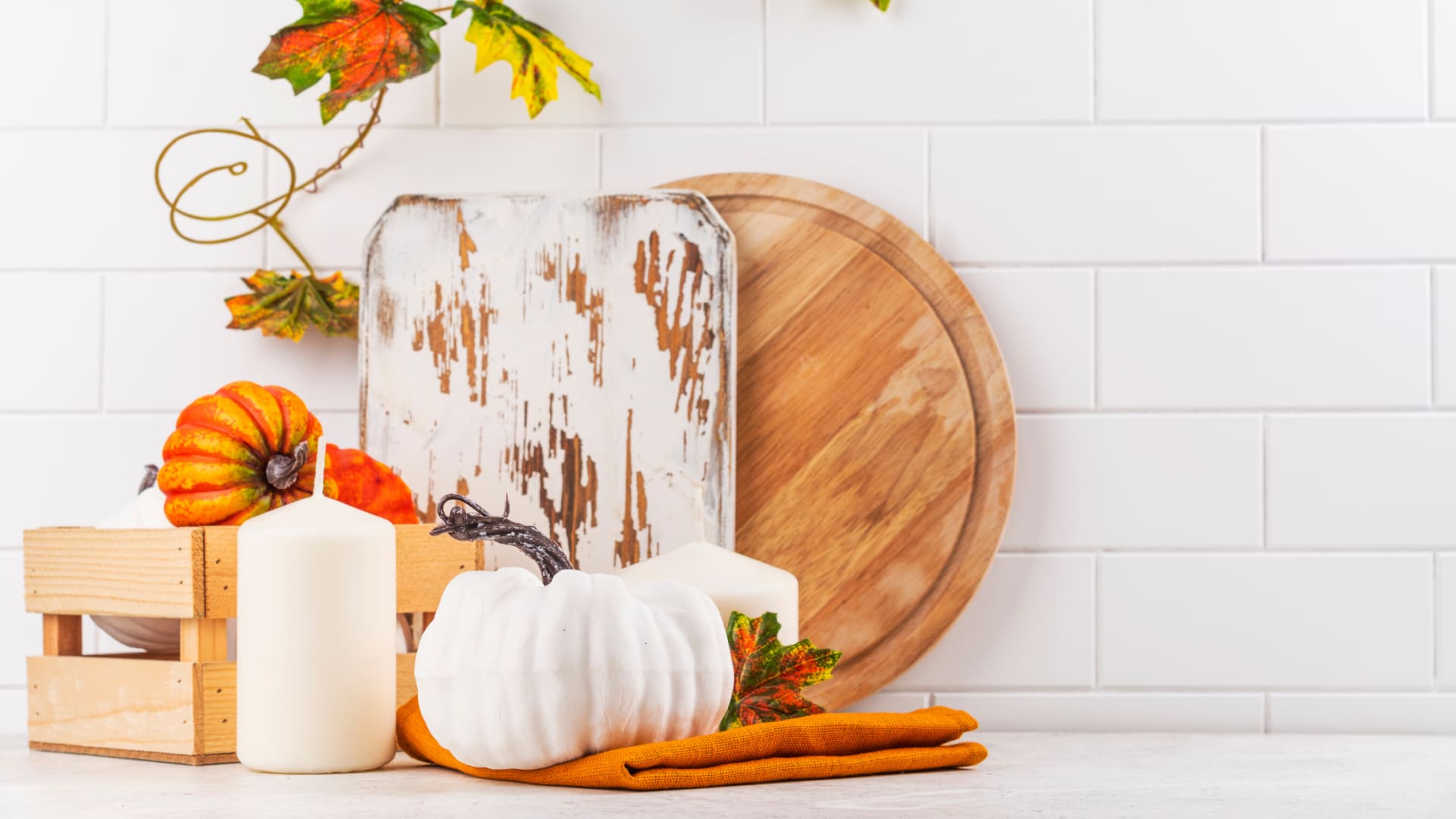 Why not infuse your Thanksgiving with a dash of local flavor? A beach-themed tablescape with shells and driftwood can honor the coastal vibes, while a touch of Hollywood glam can be achieved with some art deco accents and vintage film reels—nods to the city's rich cinematic history.
The city is also bustling with events during this season. Farmers' markets offer the perfect inspiration for a farm-to-table setup, and local craft fairs can provide you with unique decor items that are sure to spark conversation.
Conclusion
As you fluff the last pillow and place the final fork, remember that Thanksgiving in Los Angeles is about the harmony of home, heart, and huddle. Create that space that not only looks picture-perfect but feels like a warm hug. This year, let's make our gatherings count, infusing them with love, style, and a touch of LA magic.
And hey, we'd love to see how you've dressed up your dwelling for the day of thanks. Share your LA-styled setups or your go-to local decor havens with us. Happy Thanksgiving, and here's to grateful gatherings in homes as sunny and spirited as our beloved Los Angeles!