Are you tired of the same old routine on weekends in Los Angeles and looking for something new to do? Look no further! In this blog post, we'll be sharing some of the top-rated activities and attractions to check out right here in the city of angels this weekend.
1. Hike the Hollywood Hills
One of the best ways to experience the natural beauty of Los Angeles is to hike the Hollywood Hills. The trail offers stunning views of the city, including the famous Hollywood sign. It's a great way to get some exercise and fresh air while enjoying the breathtaking scenery.
2. Visit the Getty Center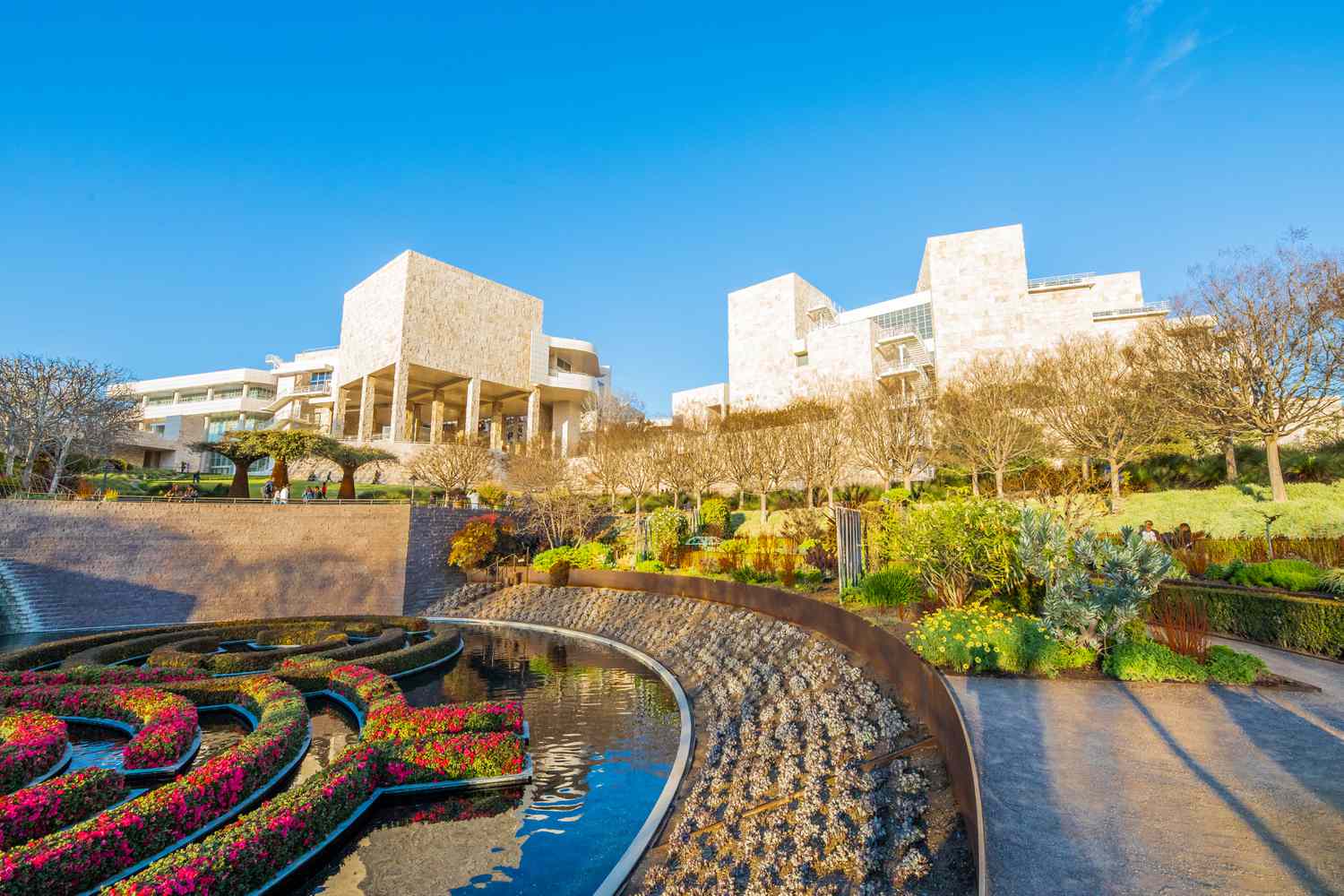 The Getty Center is a world-renowned museum that houses an impressive collection of art and artifacts from around the world. Admission is free, and the center offers guided tours and a variety of programs for visitors of all ages. Be sure to check out the beautiful gardens and architecture while you're there.
3. Explore Venice Beach
Venice Beach is a must-visit destination for anyone traveling to Los Angeles. With its iconic boardwalk, eclectic shops, and street performers, there's something for everyone. Rent a bike, grab a bite to eat, and soak up the laid-back vibe of this famous beach community.
4. Visit the Griffith Observatory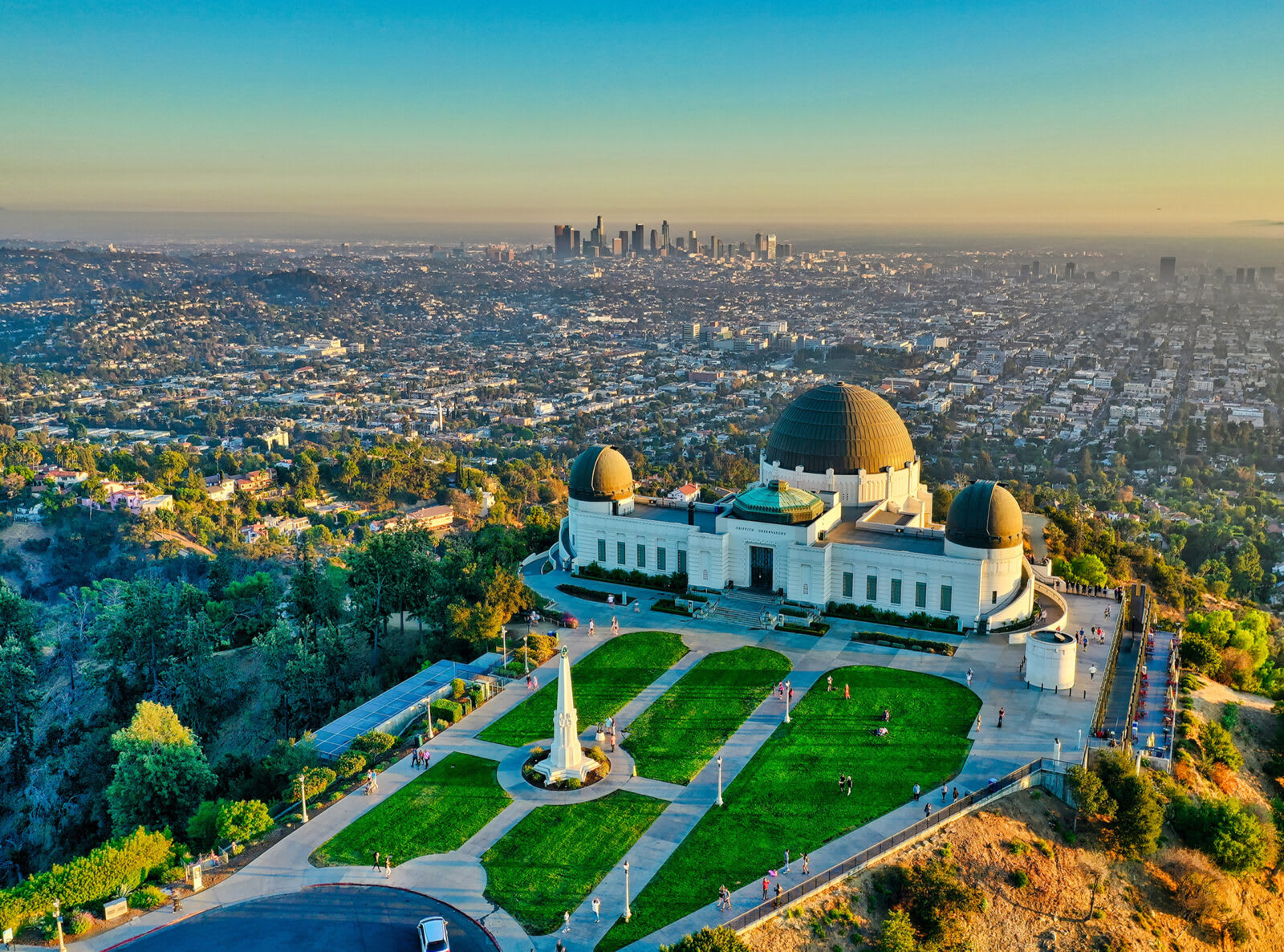 The Griffith Observatory is a beloved landmark in Los Angeles and is home to one of the best views of the city. The observatory offers a range of exhibits and shows, including the chance to view the night sky through a telescope. Be sure to catch a show at the planetarium and take a stroll through the nearby park.
Stroll through the Arts District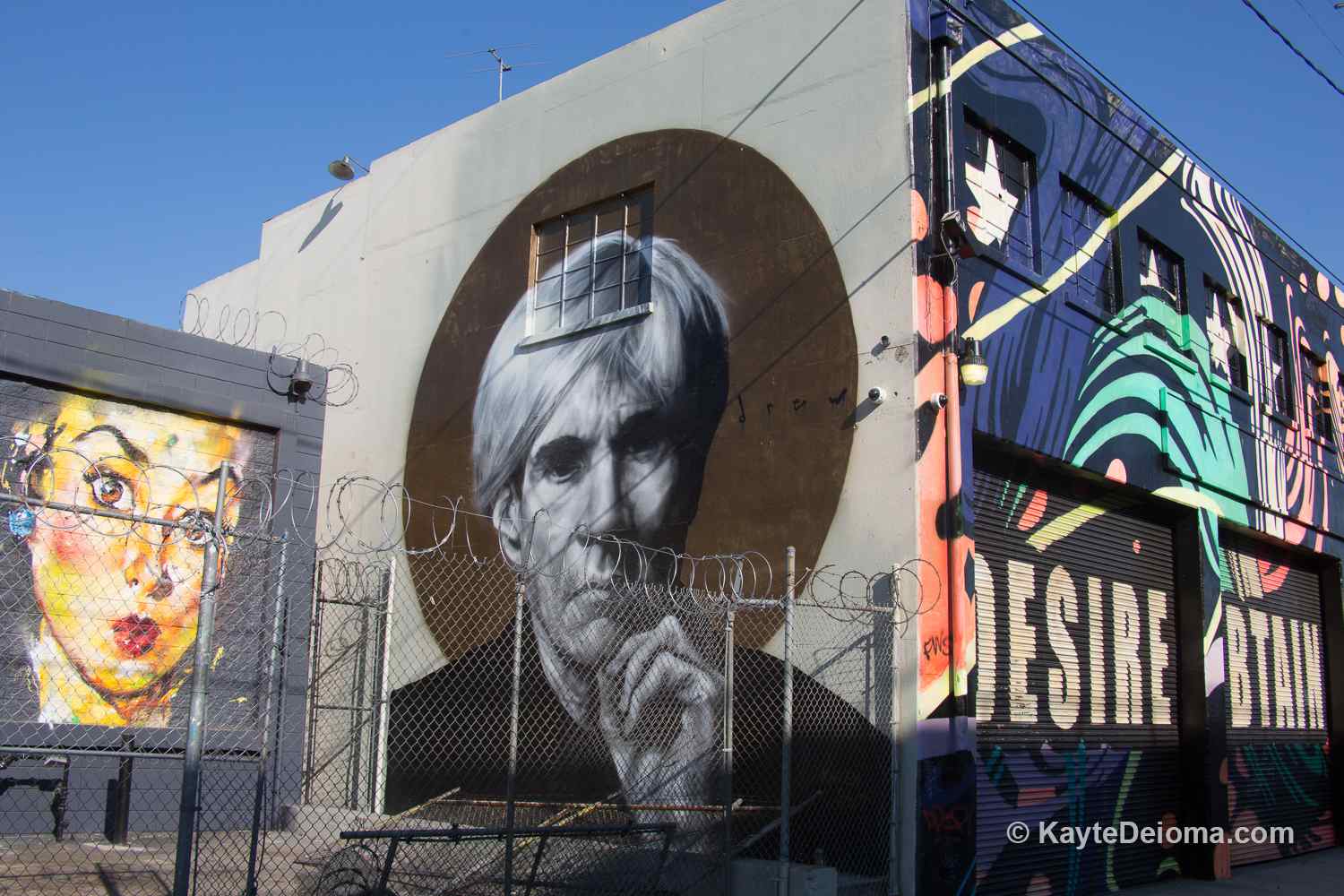 The Arts District is a vibrant and trendy neighborhood that's home to some of the best restaurants, bars, and galleries in Los Angeles. Take a leisurely stroll through the streets and soak up the creative energy of the area. Don't forget to snap some photos of the colorful street art that adorns many of the buildings.
In conclusion, Los Angeles offers an endless array of activities and attractions for visitors to enjoy. Whether you're looking to explore the natural beauty of the Hollywood Hills, immerse yourself in the city's arts and culture scene, or simply relax on the beach, there's something for everyone. So, what are you waiting for? Start planning your weekend getaway to Los Angeles today!