One of the things that Los Angeles is well-known for is its buzzworthy nightlife scene where party goers of all genders and of legal age mingle in entertaining bars, alluring lounges and extravagant nightclubs. The center of all things nightlife in Los Angeles is no other than West Hollywood. Why West Hollywood clubs are the best is because it's where some of the most exclusive venues in the world hosts nightly celebrations filled with A-list people. With the variety of clubs in West Hollywood, the rank of the best clubs in the city is ever-changing, but these hotspots are sure to impress you and your crew during your next visit to Los Angeles' exhilarating neighborhoods.


The Abbey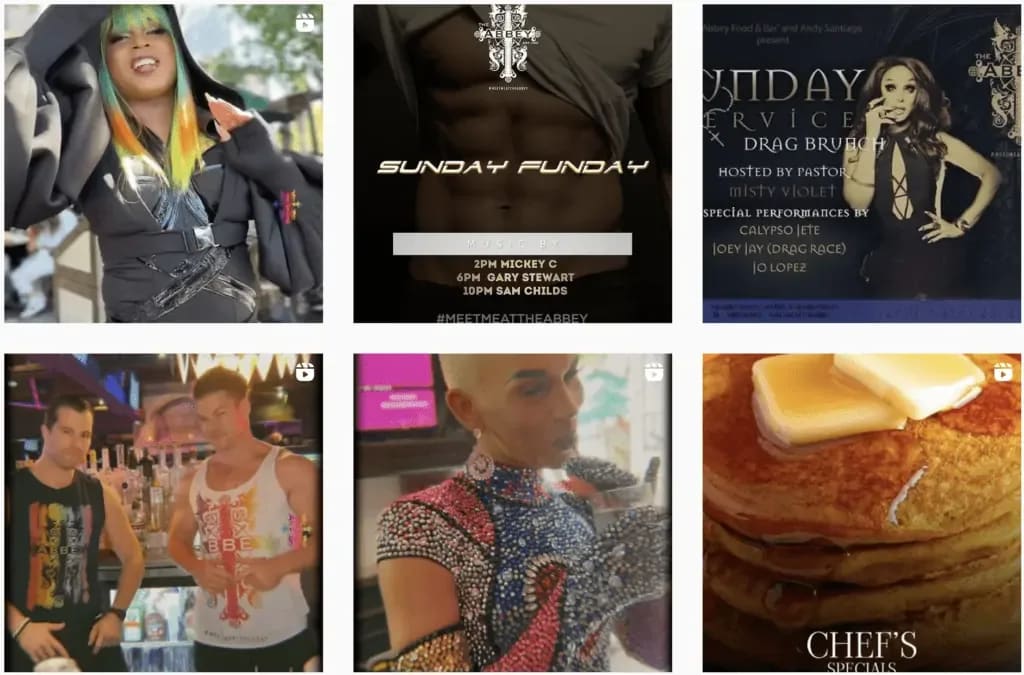 https://www.theabbeyweho.com
The Abbey Gay Bar in West Hollywood is a world famous gay bar, restaurant, gay nightclub and lgbt events. It opened 31 years ago as a small coffee house, meant to be a safe space for the gay community.


Sunset at EDITION


Home
Located on West Hollywood EDITION, Sunset is a modern, sophisticated clubhouse with a dedication to great music, innovative cocktails and special events.
Hyde Sunset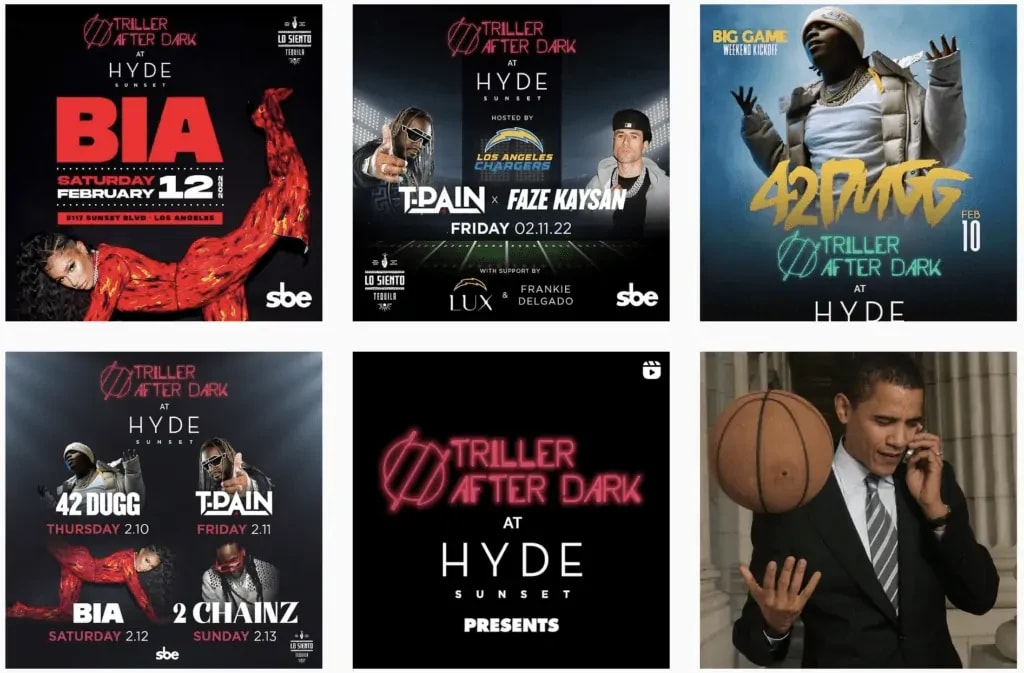 https://www.sbe.com/nightlife/hyde/hyde-sunset
This hybrid space represents a welcome evolution in cuisine and nightlight as West Hollywood's latest hospitality experience. This features fresh seasonal California cuisine, craft cocktails and an elegant yet inviting ambiance curated by acclaimed designer Waldo Fernandez.
The Peppermint Club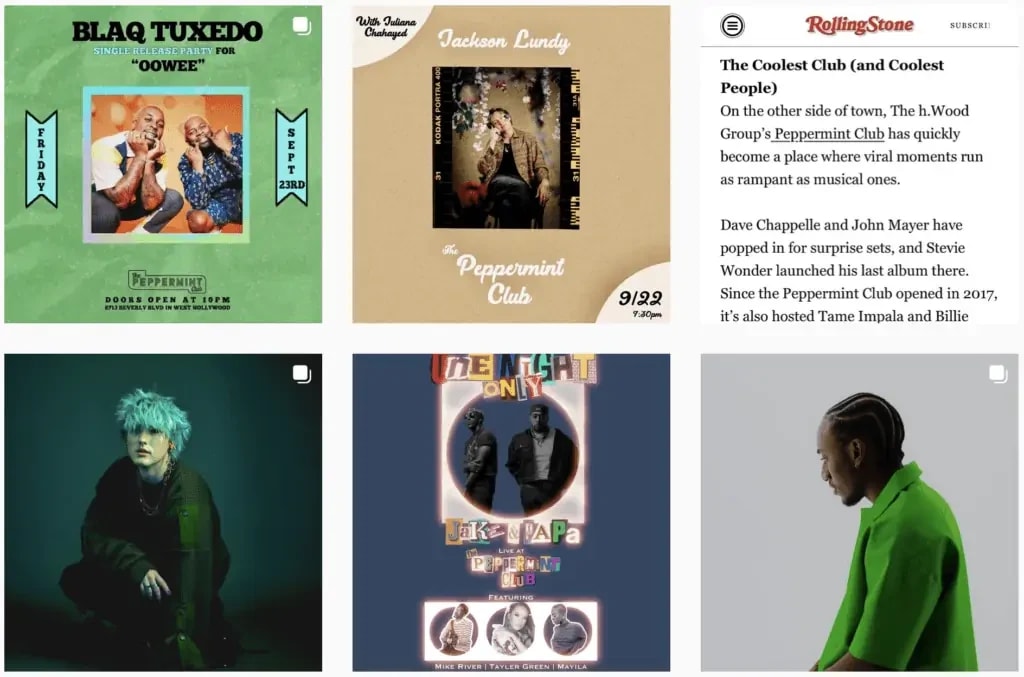 https://www.peppermintclub.com
Take a trip to rock and roll's golden era at The Peppermint Club, a unique 60's inspired music lounge that caters to true musicians and music lovers.
Bootsy Bellows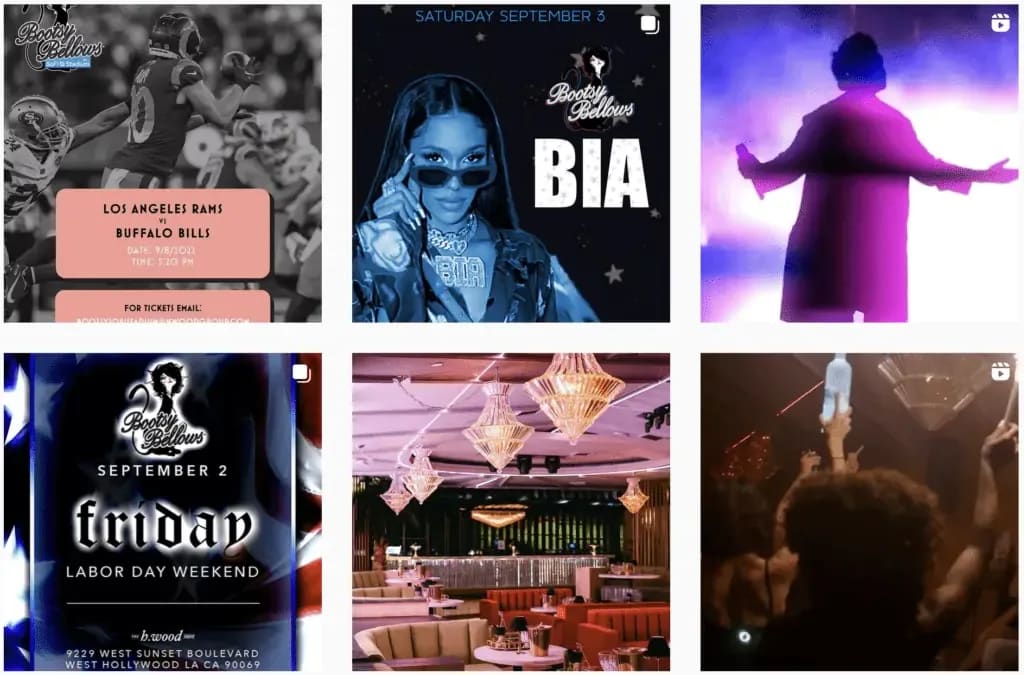 Named after Arquette's mother, a former burlesque dance and pinup model, Bootsy Bellows combines live entertainment including DJs, music performances and puppets. Though, Bootsy does not have general admission. You either need to get bottle service, or you'll need to know someone.


Delilah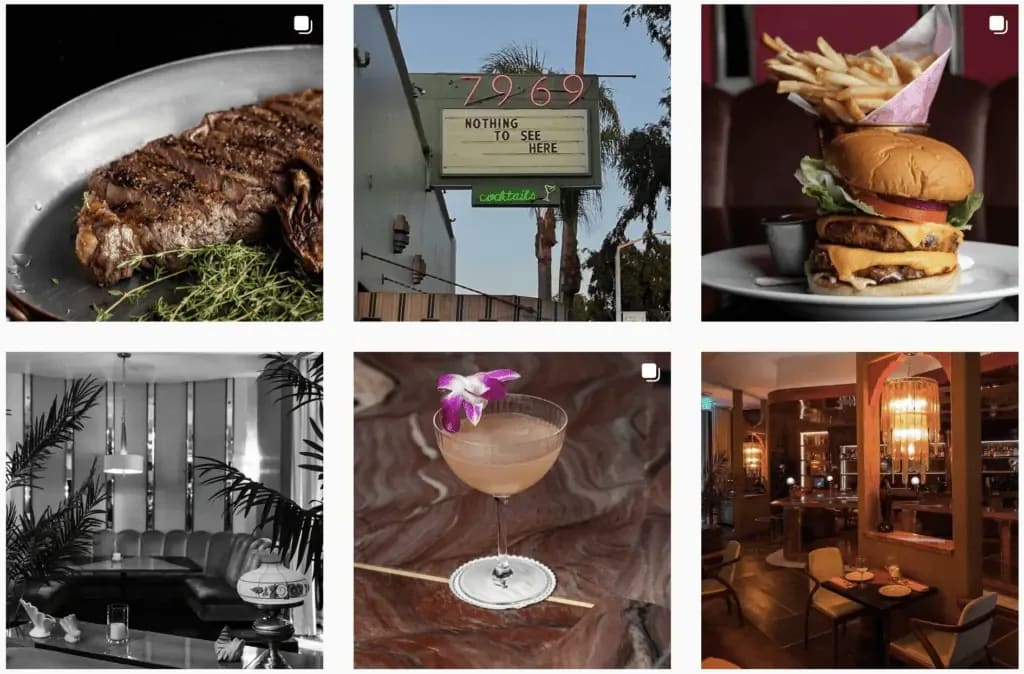 https://www.delilahla.com

Located in Los Angeles, brings a modern approach to the vibes of the roaring '20s with American cuisine and Art Deco characteristics. With its lavish chandeliers and plush interiors, Delilah is a modern-day supper club with a vintage aesthetic.


Nightingale Plaza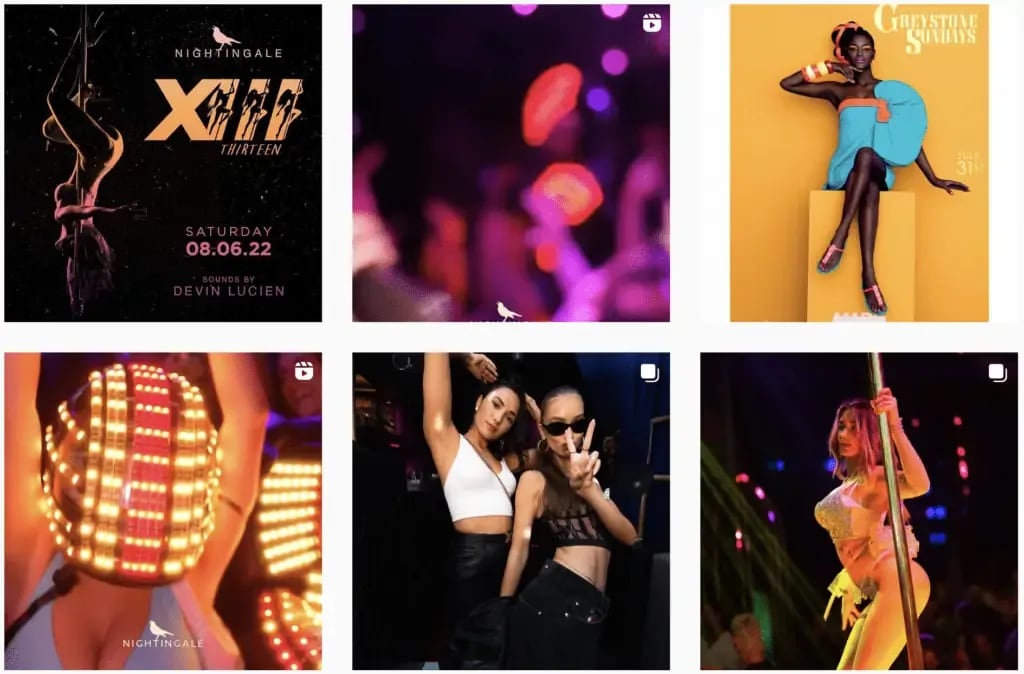 https://www.sbe.com/nightlife/nightingale

This nightclub is the next step for elite Hollywood nightlife where refined elegance meets tastefully crafted technology. Accommodating up to 500 guests, it is in that perfect sweet spot between busy and intimate, providing a luxurious LA nightclub experience.


Poppy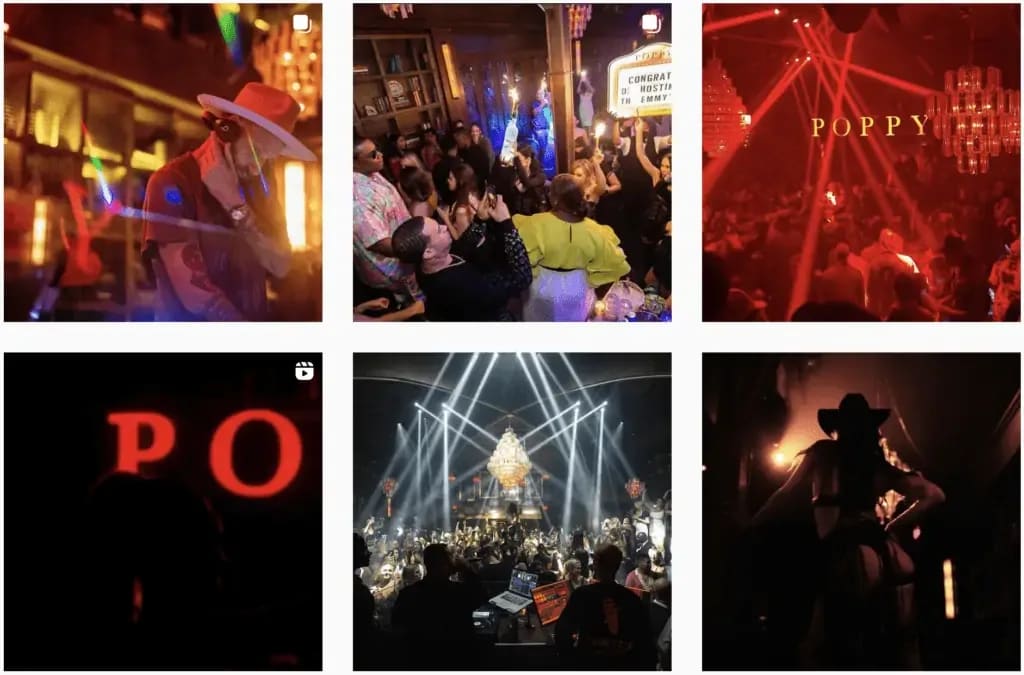 The Poppy nightclub is a hybrid surreal nightclub which will whisk you into a fantasy land far from the typical LA club scene ever since. They're a high-class exclusive club that only offers invitation & bottle services only.