Beverly Hills, a name synonymous with glamour and extravagance, needs no introduction. Nestled in the heart of Los Angeles, this iconic city is a playground for the rich and famous. From Hollywood legends to tech tycoons, Beverly Hills has been the chosen abode for many seeking the epitome of luxury living. In this blog, we're going to take you on a tour through the dazzling world of high-end real estate in Beverly Hills, where million-dollar properties redefine opulence and style.
Why Beverly Hills?
Beverly Hills is more than just a place; it's a statement. It boasts a coveted zip code, 90210, that instantly conjures images of opulent living. The allure of this city extends beyond its beautiful weather; it's a lifestyle marked by exclusivity, sophistication, and unparalleled privacy.
Luxury Homes that Define Extravagance
When it comes to luxury homes, Beverly Hills is in a league of its own. Here, you'll find an array of architectural masterpieces, from sprawling mansions to sleek, modern estates. These million-dollar properties are designed with a meticulous attention to detail, offering the utmost in comfort and style.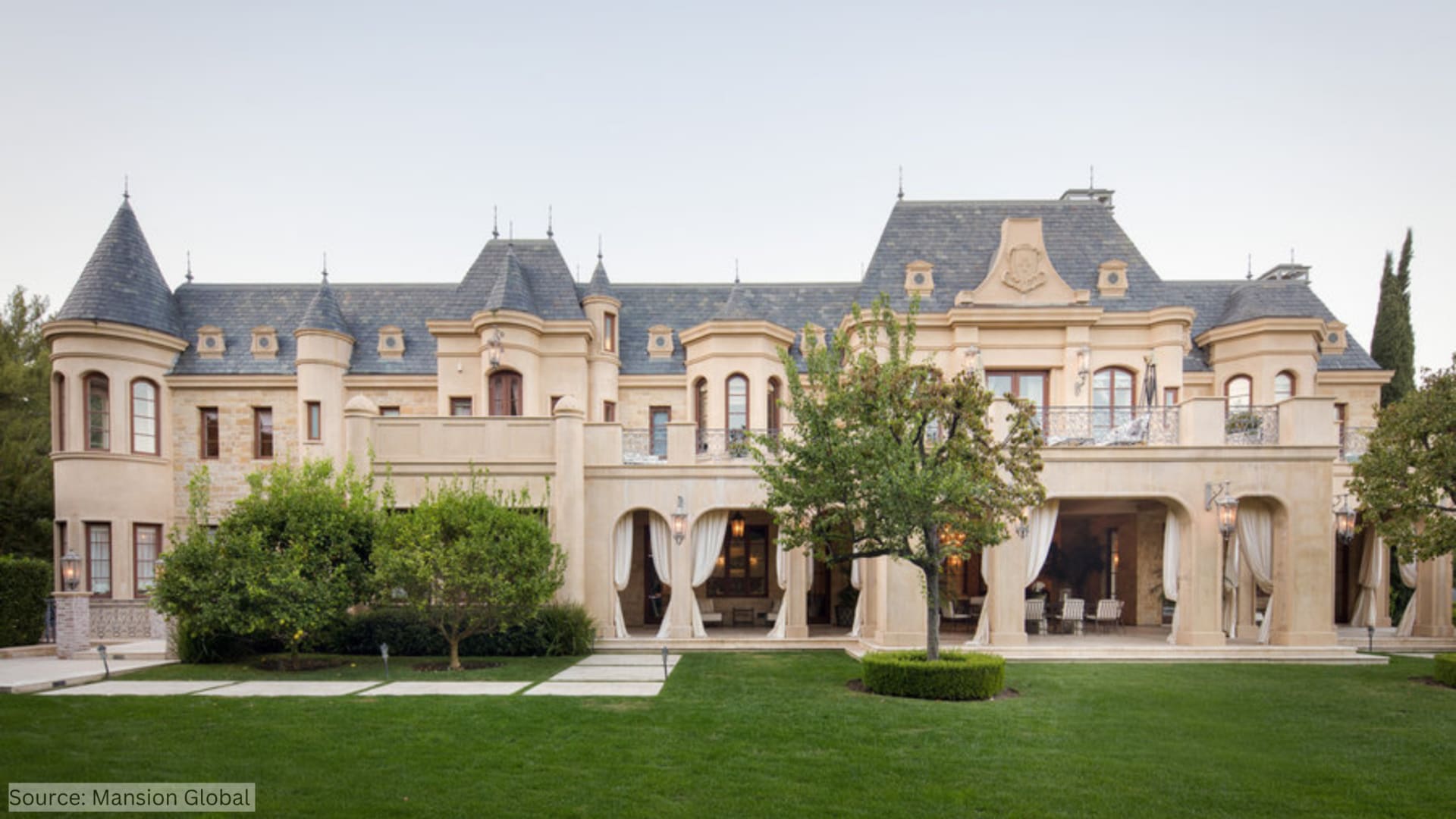 Lavish Mansions: The Beverly Chateau
Nestled in the heart of Beverly Hills, the "Beverly Chateau" is a true masterpiece of opulence. This lavish mansion sprawls over 15,000 square feet of living space and boasts a French-inspired design that transports you to a European oasis. With seven bedrooms and twelve bathrooms, it's a palace fit for royalty. The property features meticulously landscaped gardens, a sparkling pool with a cascading waterfall, and a luxurious guesthouse. Inside, you'll find soaring ceilings adorned with exquisite chandeliers, a grand staircase, and an expansive wine cellar. This million-dollar property is the epitome of classic elegance.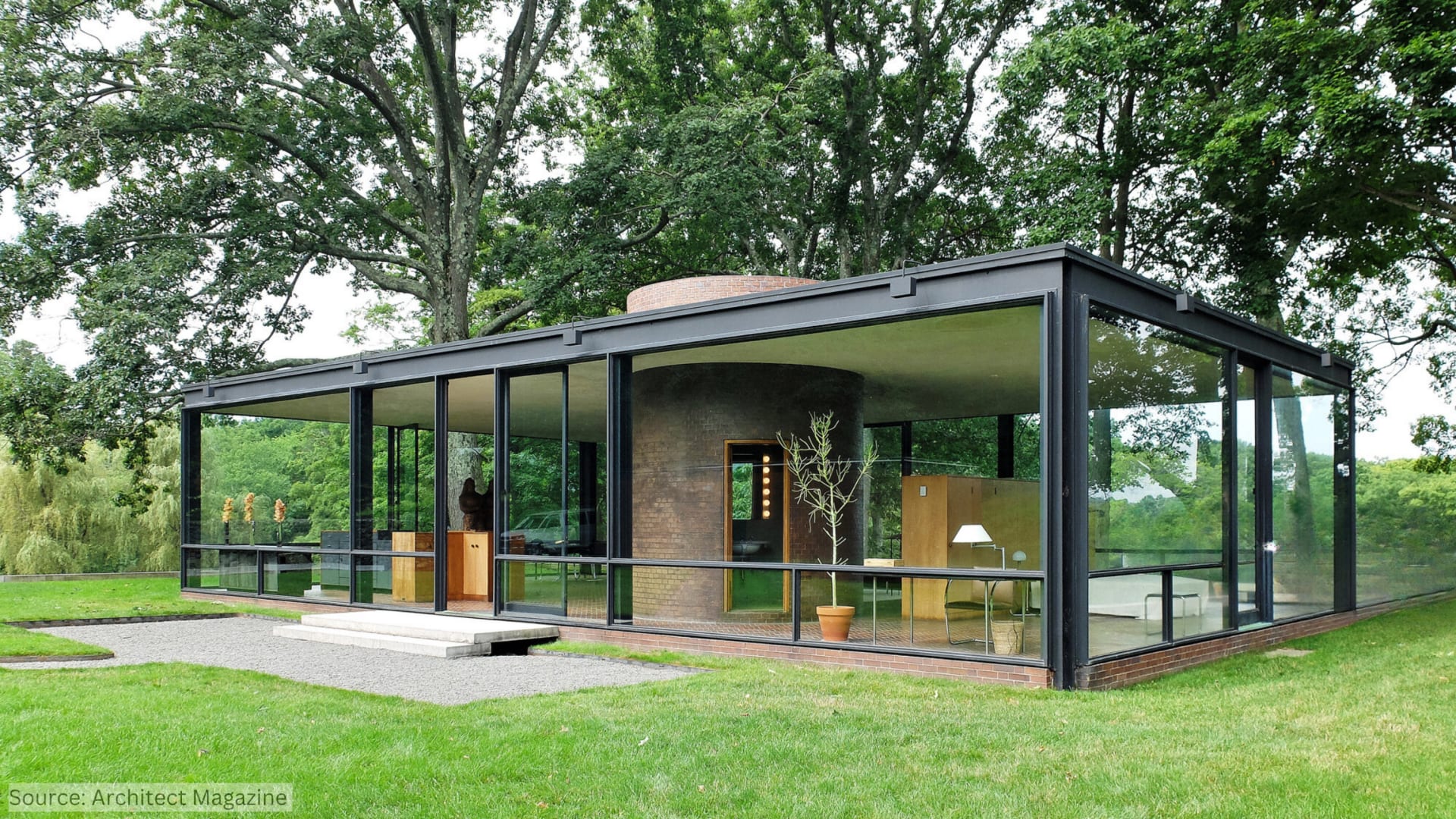 Modern Marvels: The Glass House
For those with a penchant for contemporary luxury, "The Glass House" is a Beverly Hills gem. This architectural marvel redefines modern living with its sleek lines and open spaces. Floor-to-ceiling glass walls seamlessly blend the interior with the stunning outdoor landscape. The house boasts five bedrooms, a state-of-the-art home theater, and a rooftop deck with panoramic views of the Los Angeles skyline. With a minimalist aesthetic and the latest in smart home technology, this million-dollar property offers a perfect blend of style and innovation.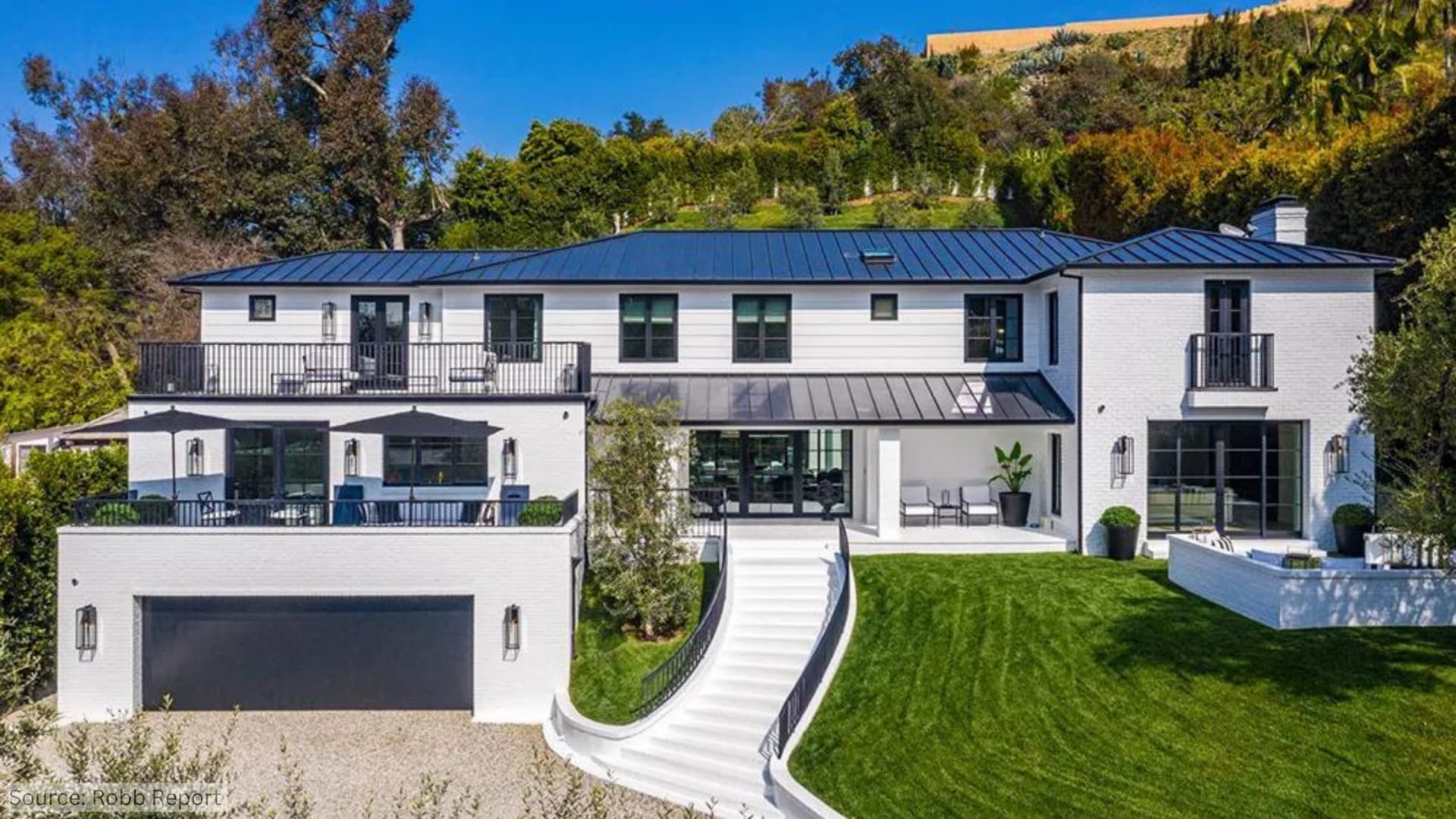 Private Estates: The Beverly Hills Oasis
Tucked away behind lush greenery and a gated entrance, "The Beverly Hills Oasis" offers unparalleled privacy and tranquility. This sprawling estate spans several acres and includes a main residence, a guesthouse, and a separate staff quarters. The grounds feature a tennis court, a resort-style pool with a cabana, and beautifully manicured gardens. Inside the main house, you'll find eight bedrooms, a gourmet kitchen, a wine cellar, and a luxurious home theater. With its secluded location and top-notch amenities, this million-dollar property provides a serene escape from the city's hustle and bustle.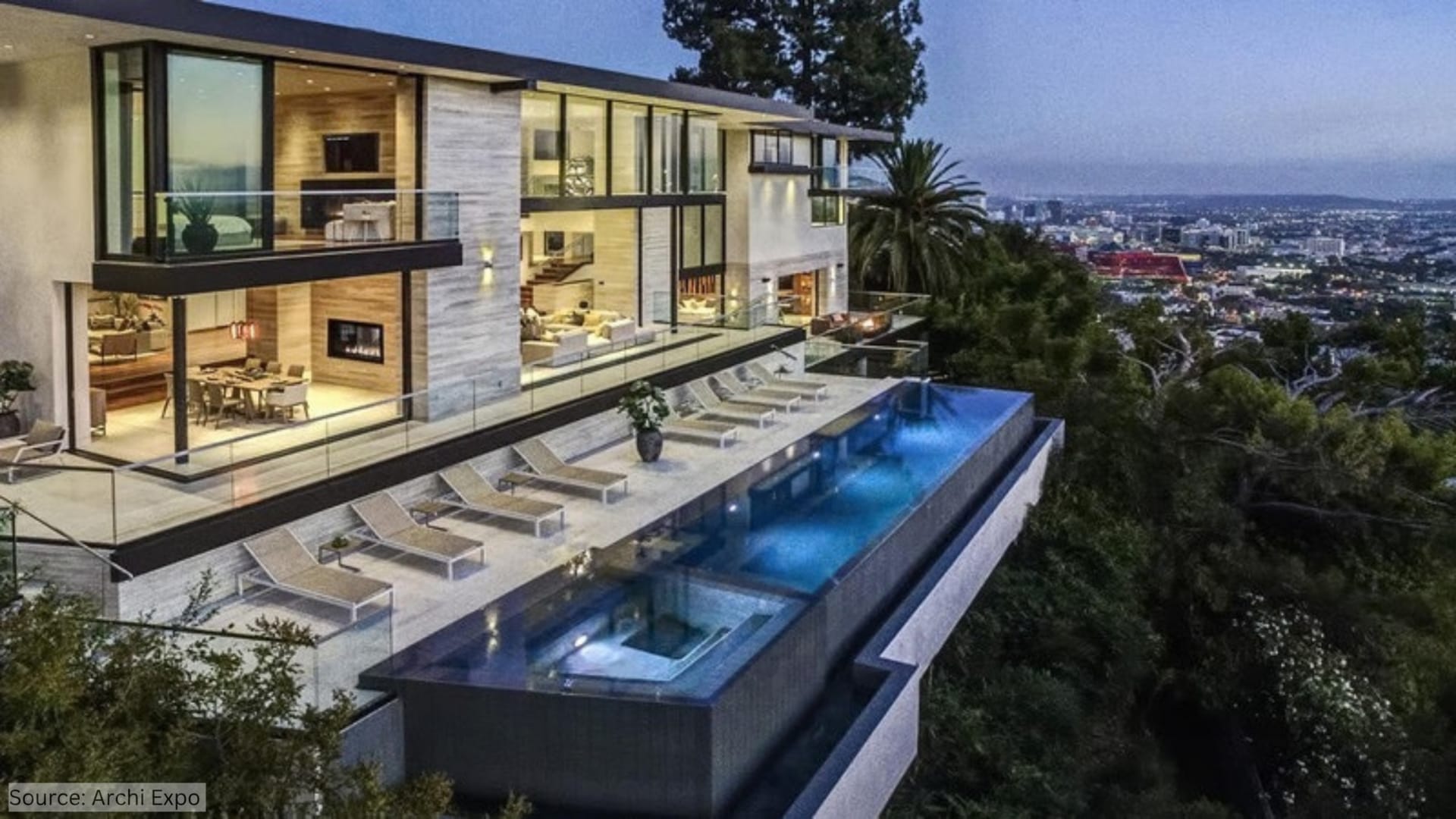 Breathtaking Views: The Hollywood Hills Retreat
Perched high in the Hollywood Hills, the "Hollywood Hills Retreat" offers awe-inspiring views of both the city lights and the Pacific Ocean. This luxury home boasts floor-to-ceiling windows that frame the stunning vistas, creating a seamless connection to the outdoors. The property features a spacious outdoor deck with a infinity-edge pool and a fire pit, making it an ideal spot for entertaining. Inside, you'll find four bedrooms, a chef's kitchen, and a spa-like master suite with its own private balcony. This million-dollar property is the epitome of luxurious living with a view that's nothing short of breathtaking.
The Beverly Hills Lifestyle
Living in Beverly Hills isn't just about the property; it's about the lifestyle it affords. From exclusive shopping on Rodeo Drive to dining at world-class restaurants, residents here have access to the best that Los Angeles has to offer.
Investing in Luxury Real Estate
While the price tags of Beverly Hills luxury homes might seem staggering, they often prove to be solid investments. The demand for these properties remains high, making them a sought-after asset for investors looking to enter the high-end real estate market.
Conclusion: Your Key to the Million-Dollar Lifestyle
In Beverly Hills, luxury living is not just a dream; it's a reality for those who seek it. Million-dollar properties in this city redefine opulence, offering a lifestyle that's second to none. From glamorous mansions to swanky estates, Beverly Hills is the place where luxury knows no bounds. So, if you're ready to take the plunge into the world of high-end real estate, Beverly Hills welcomes you to its exclusive enclave of luxury living.